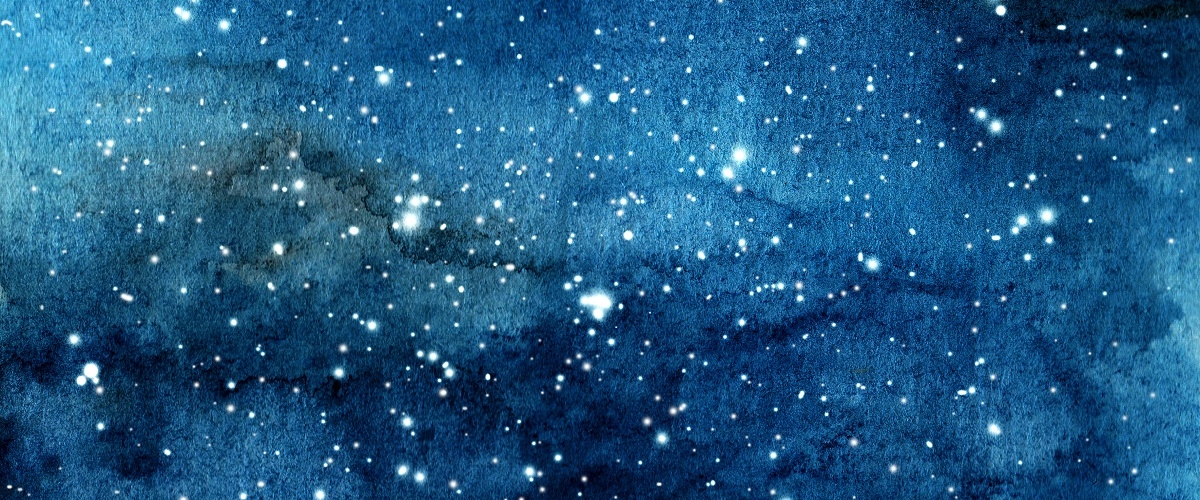 These days, it feels like there's a lot of dark in our world.
For many of our clients, friends and those we serve, 2017 has not been an easy year. Fear, budget cuts and uncertainty have loomed large and many of the social justice causes and warriors we work to support have had to fight and fight and fight this year.
Working in government and nonprofit isn't necessarily an easy place right now, and though I think many of us are getting used to the new world order and learning to live with the chronic anxiety, it also brings about the dreaded complacency many of us fear. Which is worse, total annhiliation, or not caring about it?
And yet, we must find ways to carry on. To care for ourselves and one another.
In these darkened days, we see ourselves at P&G as a light. Someone to stand beside those fighting. Someone to help give them tools and find them resources. Someone willing to listen and learn and do better. And sometimes, just someone to bring a little hope.
Ever since the inception of the company, I have made a donation at the holidays in lieu of client gifts. I do love a gift, though, so that first year way back in 2012, I wanted to give people SOMETHING. So I wrapped up a bunch of cans of corn and beans and peas with a little note saying I'd made a donation to our local food bank on behalf of our clients.
That started a tradition that continues today. We've given away dog bones to represent our support of Ingham County Animal Control and tiny trees for Mystic Lake YMCA Camp. There were tiny diapers and support for our local diaper bank and #Hamilton revolution pins to show our support for the ACLU.
This year, we know how important it is to find that light in the dark. So as little lightbulbs wing their way to our clients and dear friends, our monetary support goes to Capital Area Community Services' Walk for Warmth project to help bring light and warmth to those who live in the cold when their power is shut off.
This project is supported by Consumers Energy which matches dollars to help our donations go even further. 100 percent of the money raised during the Walk for Warmth goes directly towards utility payments for families in the Lansing area.
I have an ask of you. This year, as we head out for holiday breaks and time with family and friends, I hope you'll take a moment to bring a bit of light to someone else's season. Donate to any of the great causes mentioned here, or give to something that makes a difference in your community.
We could all use a bit more merry and bright.