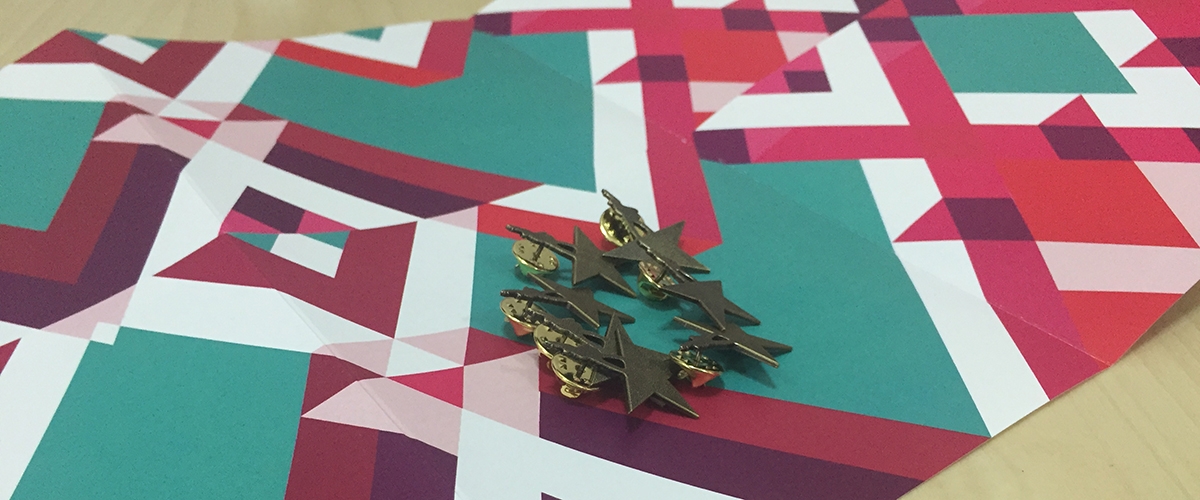 As we head out for the holidays, we wanted to share a bit about our holiday plans.
Every year, instead of client gifts, we give a donation and share with our clients a little token to represent our support.
This year, we are proud to support the American Civil Liberties Union of Michigan. We believe words have power and we want to contribute to the fight to conserve our most precious civil liberties. Also, Hamilton.
We'll be closing up shop next week to spend some time with our families and rejuvenate ourselves so we can come back in 2017 with unique ideas and fresh perspectives.
We're oh-so-very grateful to have had the chance to work with so many incredible people, causes and clients this past year. We can't wait to see what next year holds. Bring it, 2017.