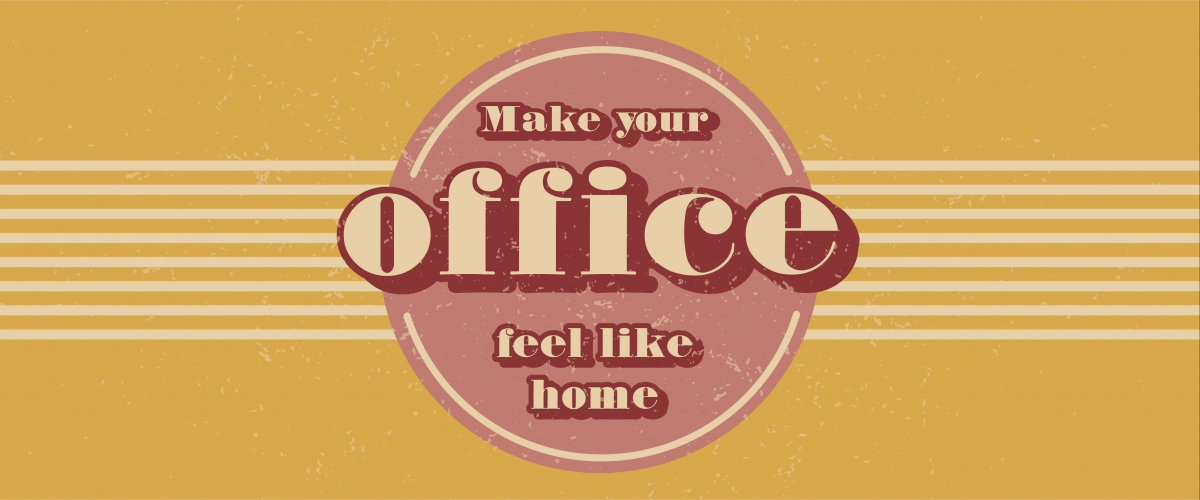 Long gone are the days of simply offering a fair salary and adequate vacation time to attract and fulfill employees. The culture and values an employer fosters in a workplace are often overlooked, but they are crucial in today's competitive job market. 
According to Jessica Pryce-Jones' research, the average American spends nearly 100,000 hours at work over their lifetime. That is A LOT of time to spend in an environment that doesn't inspire you. This is particularly important to millennials and – spoiler alert – I am a millennial! ☺ 
Before you write this blog post off as "another entitled millennial diatribe," here's some important perspective: Millennials, born between 1981 and 1996, make up the largest segment in today's workplace. According to the U.S. Bureau of Labor Statistics, by 2030, this hyper-connected, tech-savvy generation will account for nearly 75% of employees. 
Ready for another insightful statistic? Millennial turnover in the workplace costs the U.S. economy an estimated $30.5 billion annually. So, it's safe to say that creating a workplace that feels like home is imperative for this rapidly growing segment of employees. And it's not just millennials, employees of all ages want to work in an environment that inspires them. Gen Xers are independent, resourceful and self-sufficient. They will adapt to change well but are looking for an environment to help accommodate their work-to-live, rather than live-to-work, mentality. Gen Z is the newest members of the workforce. Gen Zers prefer face-to-face interactions in the workplace and expect to work harder than past generations. This generation does not remember a time when internet did not exist so it's not surprising that they spend over 10 hours a day connected online. They are looking for an environment to feel stable and authentically connect to their employer.  
With me? Cool. 
I have worked in all types of environments, from health care to the food industry. My physical workspace has ranged from a large corner office to a janitor's supply closet. Let's just say I am probably one of the most go-with-the-flow gals you can find. 
So, how can employers help employees feel more at home in their work environments? Ask them! Here are the top six things I love about our P&G work environment, and what you can learn from them. 
Individualized workspace.
Having a personal space to buckle down on a campaign plan or power through a packed email inbox is important. Here is a great article on how NOT having an individualized workspace can make employees feel lost and untethered, leading to stress and overlooked. This is not the case at P&G. If you take tour around my desk, you'll find a photo of my hubby and some pictures of our fur-children. You'll also find a warm-light lamp, a couple of coffee cups and a few other homey reminders. This is where I feel most at home in our office.

Collaboration space.
A dedicated collaboration space is helpful to foster connection and innovation. I am not talking about the level of what Apple Park offers, but some simple configurations can go a long way. At P&G, we have a few solutions to this, ranging from a formal, shared conference room to an open-office huddle space. 

Well-stocked pantry (including a variety of coffee options).
The P&G pantry is stocked with everything from string cheese to cold brew. Keeping healthier and nutritious snacks around helps fuel those long days or keep you going through back-to-back meetings. We take food (and coffee) pretty seriously around here because – let's face it – being hangry makes for terrible morale! We also work to take food preferences, food allergies and healthy options into account. Food is one way we can show everyone we care.

Natural light – or, better yet, an outdoor space.
Our office has nine huge windows and nine skylights. And we are located steps from the Lansing River Trail. Vitamin D prevents illnesses and just overall helps keep things brighter (pun intended). You usually will find a P&G team member on the trail with a client call or taking a quick brain break at Moores Park. 

Fabulous interior design. 
Interior design is not only important for employees but also clients! It's a way to express your organizations brand and values. As we settle into our new(ish) office, you'll see the P&G brand incorporated through sassy pillows, brazen display of awards and our quote board among other things. Interior design influences people's mood and energy on a daily basis. 

Dog friendly.
My dogs are a part of my family, so it comes to no surprise that a dog-friendly work environment is on my list. Not to mention, dogs can help lower stress and anxiety. Dogs are also work and a potential liability, so if you're going to go dog-friendly, here's a great article with things to consider to help make sure your pup palace has the desired effect. How can you be stressed looking at these faces?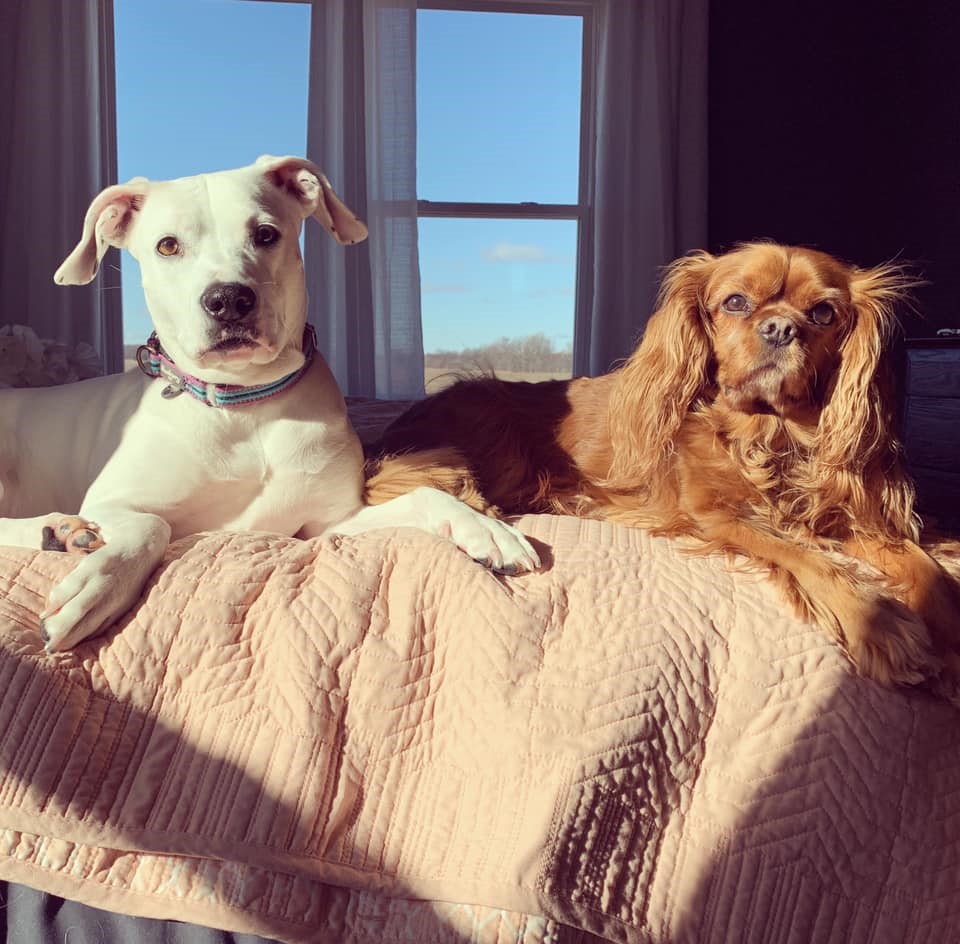 Look, we get it … we are pretty #blessed at P&G when it comes to our work home. But if we go beyond the physical space, creating a space where employees feel comfortable being themselves is just as important. Staying in tune with the demands of the workforce can be challenging but connecting with your employees and understanding what their desires are will greatly benefit any organization and improve satisfaction. 
Have you been to the P&G office? What are some of your favorite things about our space? Better yet, what are some of your favorite things about your work environment? Share your thoughts with us on our social.