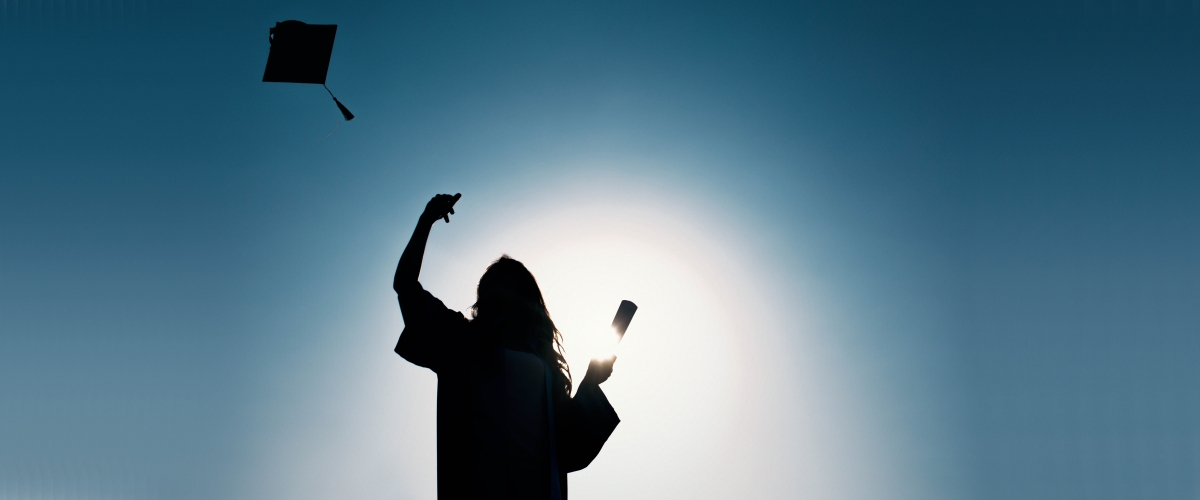 When the opportunity came to work with the Lansing Promise, we didn't hide our squeals of delight for getting the chance to help demonstrate the impact of this powerhouse of a nonprofit.
At P&G, we're deeply passionate about helping kids (and really, folks of all ages) further their education to propel our region forward which is what the Lansing Promise does at its core. The Lansing Promise is a place-based scholarship program, which works to ensure that every child living and schooling within the Lansing School District boundaries has access to post-secondary education. Talk about impact, huh?
The Lansing Promise has had a killer past few years, and is showing no signs of slowing down. From the partnership with Olivet College, to the record-breaking 2016 Lansing Promise Dinner, not to mention the enormous amount of fundraising, Lansing Promise is helping our kids in Lansing gain brighter futures.  
And this year, Lansing Promise is on the cusp of another record-breaking Lansing Promise Dinner. The event will celebrate and honor those who are helping make the Lansing Promise happen, and ultimately, aims to raise money to give scholarships to all of our kids in Lansing. 
A few of our team members will be dressed in our 'Sunday best' for the 2017 Lansing Promise Dinner next Thursday, April 27 from 5 to 9 p.m. at the Lansing Center. And, we'd love for you to join us. Purchase your tickets here, y'all: http://lansingpromise.org/promisedinner/.
As a former Promise scholar and Everett High School alumni put it, our kids in Lansing are motivated to change the course of our region.
"We're people that are dreamers. We're people that are doers. We're people that are opportunity seekers and takers," said James Curry II, future attorney.
Are you in?