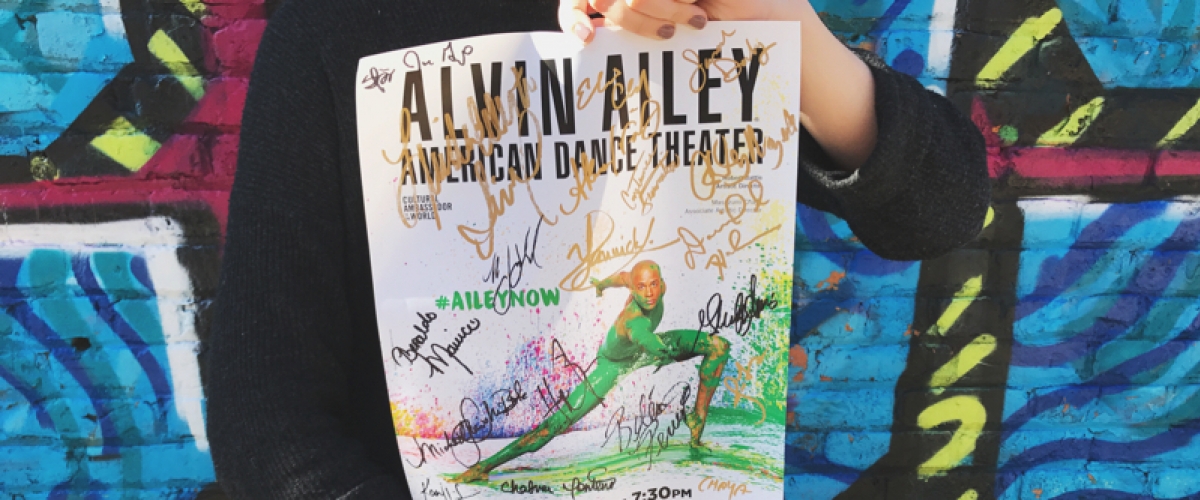 It's no secret P&G is a major supporter of the arts. Just take a look at our Facebook, Twitter and Instagram pages for proof. It's safe to say supporting artistic expression is at the core of who we are, and our commitment goes deeper than some social media posts about it.
Why, you ask? Because the arts unify, educate, spark innovation and improve individual well-being. Each member of our work family has been saved by the arts in one way or another.
The arts unify. Regardless of age, race, ethnicity or socioeconomic status, the arts have the power to create conversation and connections between all humankind despite the differences. A single work of art can evoke the same emotion between polar opposites, and we think that's pretty damn cool.
The arts educate. The arts expose us to different perspectives and experiences. They transport us to different time periods, beyond physical borders and outside our mental constraints. We learn how others express themselves through the arts and how that varies from culture to culture.
The arts spark innovation in all aspects of life. The arts stimulate a new way of thinking, demonstrating that not everything is black and white. It's about getting creative and challenging ourselves to come up with a Plan B that may be a little out of the box. The arts lead discussions that can result in new and unique solutions.  
The arts improve individual well-being. Using your own hands to sculpt your masterpiece, creating a painting that tells a story without the use of words or performing in your local theater to evoke emotion from an audience, nothing compares to the elation and satisfaction you feel after expressing yourself in some form. The arts better us.
We volunteer our time with arts organizations from big to small, statewide to pockets, like the Arts Council of Greater Lansing, Mid-Michigan Creative Alliance, Michigan Council for Arts and Cultural Affairs, Wharton Center for Performing Arts, Renegade Theatre Festival, Capital City Film Festival and Over the Ledge Theatre Company. And we put our money where our mouths are. We're a small business, but we invest not just our time and talents, but our dollars to bring shows like Alvin Ailey American Dance Theater to the Wharton Center so audiences can experience the transformative power of the arts firsthand.
Kate was profoundly moved by the Ailey company the last time it performed on the Wharton stage. From conversations of race and sexuality to oppression and violence, Ailey dancers spark dialogue and leave audiences with performances that creep into thought months and years later. When we saw the historic company would be returning to our community, we knew it was where we wanted our support to go. Though not surprised, last month's performance reinforced in us of the conviction that art matters and our team (and hopefully the thousands of people able to attend the performance) walked away breathlessly in awe.
We believe in an inclusive community, a place where all people can express themselves freely and share their stories through creative outlets. We believe the arts can transform the face and soul of our community and beyond.
And because we love the arts, and our community, oh-so-much, we're participating in the Arts Council of Greater Lansing's Arts Night Out this Friday, May 5. Swing by the P&G offices to view an eclectic mix of artwork from #lovelansing artists Stephanie J. Hogan, Daniel J. Hogan and yours truly, Briana McNamara.
More details can be found here!