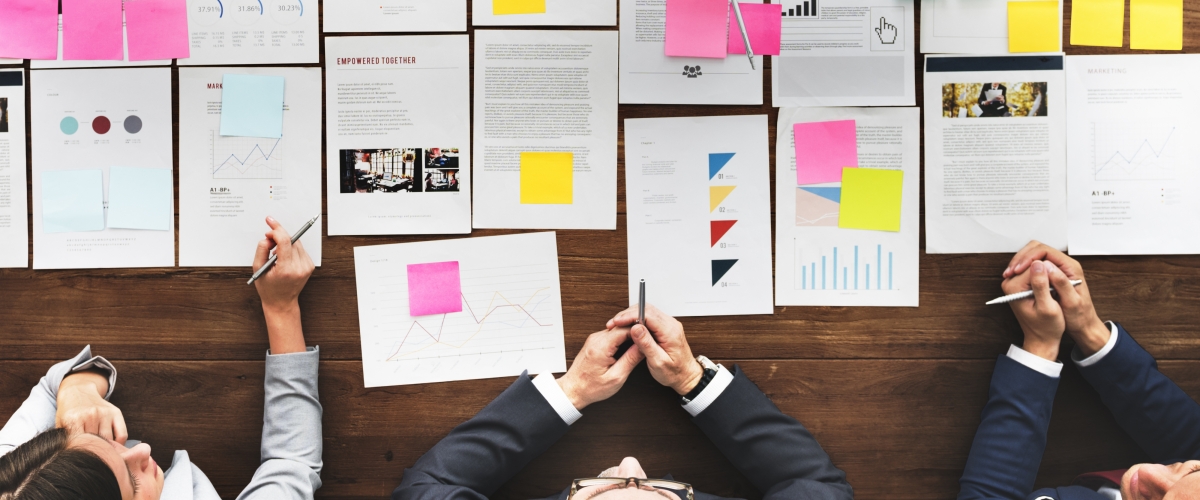 Big talent recognized in a small community
Feb 23, 2017
Category: What's new
The American Advertising Awards – Mid-Michigan's night to honor the creative spirit of excellence in the art of advertising. And this year, I had the honor of getting a behind-the-scenes look while serving as the co-chair of the 2017 ADDYS.
In Fall 2016, I was elected to the board of directors for the Mid-Michigan Creative Alliance, a group of dedicated folks working to bring creative fun to Lansing through outreach, education and events, such as the ADDYS.
One of the many tasks of serving as a co-chair of the ADDYS is helping select three influential advertising professionals to judge the work submitted by local creatives. After much debate, the board selected three prominent names in the industry:
Various locations in Lansing played host to events that featured the judges, the first being a presentation at Michigan State University's College of Communication Arts & Sciences, where Azula and Wiesenthal shared their personal journeys to success, and the failures they faced along the way. As a fellow creative, hearing the trial and errors of top advertising pros was comforting and encouraging. Shit happens, and I learned that it's not about how or why they stumbled along the way, but how they picked themselves up.
The judges also led a panel discussion at Lansing Brewing Company, where MMCA members asked questions about diversity in the workplace, creating award-winning work and branding. A topic that most resonated with the audience is the fact that Lansing is identified as a "small market."
Compared to big-budget clients and campaigns in New York City, Atlanta and Richmond, Lansing can seem like just a drop in the bucket to out-of-towners. But listening to the judges review our city's best design work, submitted by in-house graphic designers, design agencies, freelancers, web developers, photographers and students, it was clear that the talent in Lansing is on a level playing field with those big market clients and campaigns.
The ADDYS judging week left me feeling encouraged and motivated to keep the Lansing creative community inspired. The work submitted to the 2017 ADDYS was reflective of the vast talent pool within our town.
Now you have the chance to see the work I've been raving about. Purchase your tickets to the 2017 ADDYS here, and support our local talent.