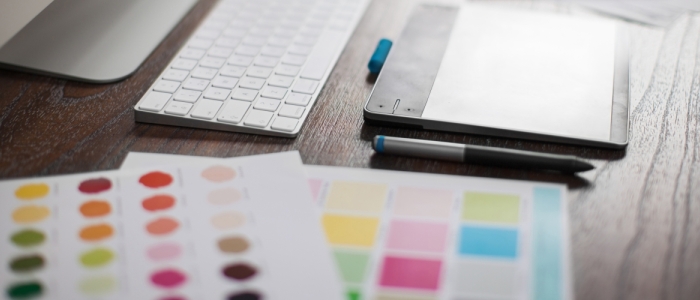 At P&G, we are continuously working to transform our community into a thriving, vibrant place to live. We love working with advocates who have a passion for growing and supporting a community that welcomes all people.
Read More >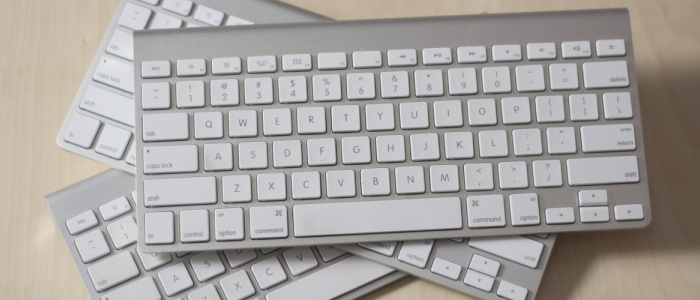 In public relations, there's nothing worse than sitting at your desk, staring at a Word document on your screen and knowing it's up to you to transform that blank page into a compelling feature article by the deadline. We've all been there.
Read More >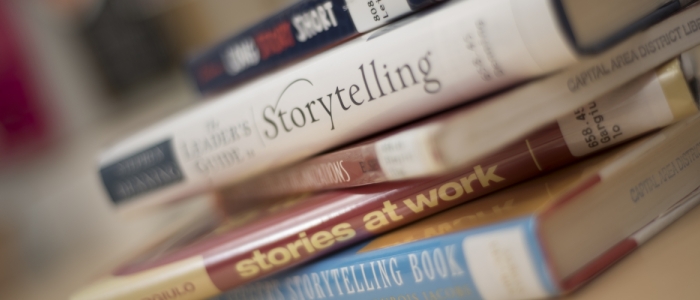 Through my years in the PR industry, I've discovered that public relations is a murky concept for the masses.
Read More >