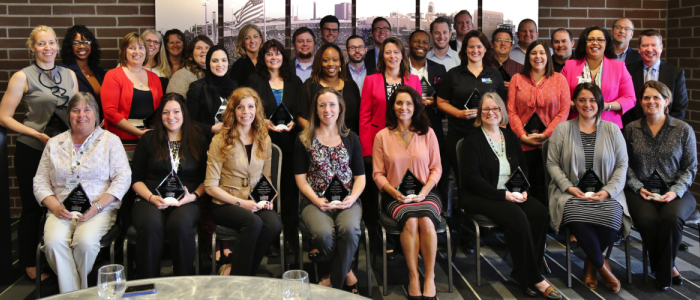 Last week, I graduated. There was a commencement speaker and celebration lunch. There were -- sadly -- no caps to toss.
Read More >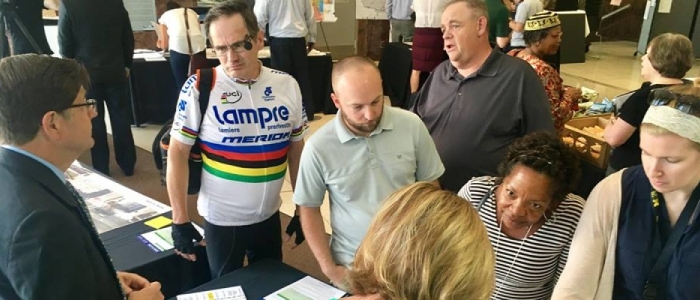 Public feedback. Community engagement. Resident forums. These can be intimidating and a bit of a tough pill for municipalities to swallow.
Read More >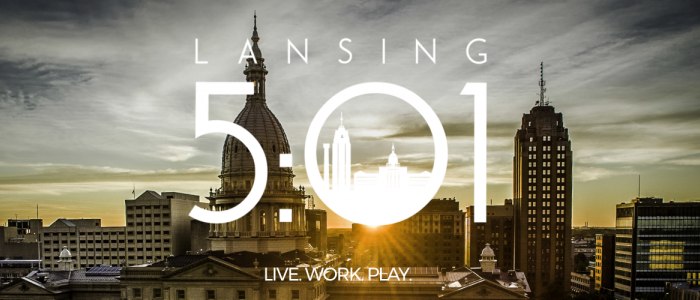 One of the reasons I moved back to #LoveLansing was to find the sense of community that I felt I was missing after college. As soon as I moved away, I realized Lansing was an oh-so-very unique community.
Read More >