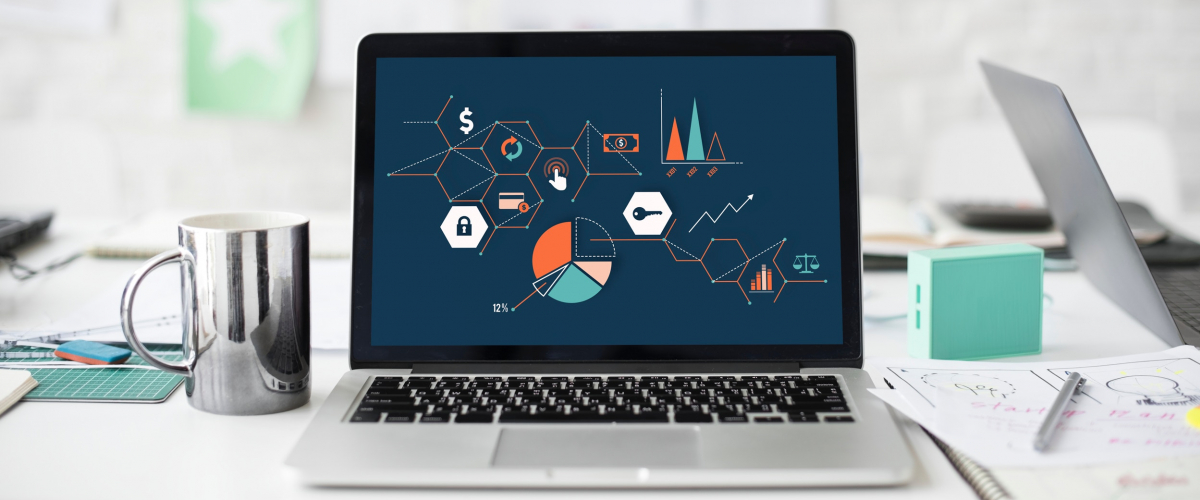 Finding your niche in the world of PR
Oct 31, 2018
Category: PR strategy
To someone just starting out, it may come as a surprise public relations isn't all social media jargon and on-brand event planning. PR pros wear many hats to create the impactful work that appears seamless when done well. Finding a niche within the industry is not only helpful personally, but for your team as well.
At Piper & Gold, we assist our clients through strategy and planning, media relations, social and digital media, writing, visual storytelling, community relations and grassroots advocacy.
We like to call those our agency's bread and butter. It's what we're best at and what we know can help our clients. With a boutique-sized team of fewer than 10 people, each member of our agency brings different strengths to our award-winning work.
We know our niche. We know the services we're best at providing, AND we know with whom we want to work. We work with government agencies, nonprofits and small businesses to make an impact in communities. Our niche is rooted in the experience of our team members, but also, what we find most inspiring, engaging and rewarding.
Finding your own niche in a field where professionals are often categorized as left- or right-brained is especially important in the working world. A niche can be an entire segment of the industry like media relations or even a specialty within a segment, such as data and analytics in the realm of social media <spoiler alert: me>. Once your niche is recognized, it can be fully utilized to strengthen your work.
A few things to ask yourself when exploring how you fit into this wild world of PR:
What do my peers normally ask for my help on?
What work makes me feel the most confident in my abilities?
What do my colleagues say are my greatest strengths?

What do I love to do? What gives me energy?
Starting out at P&G, I thought my greatest strength was drafting social media content and press releases. Not too long into my time here, I found that while I enjoy writing and working with social, I love tracking analytics and look forward to diving into the data behind our campaigns each month.
Once it dawned on me that I enjoy and excel in this work the most, my team took note and began challenging me to do more analysis and use it to enhance the social media presence of our clients and the agency itself. Being able to work in a niche of the industry that I have found a passion for has made my experience as a young pro that much more rewarding.
Initially, you may be surprised by what your answers are to the above questions, but from my own experience, I don't think you will be.