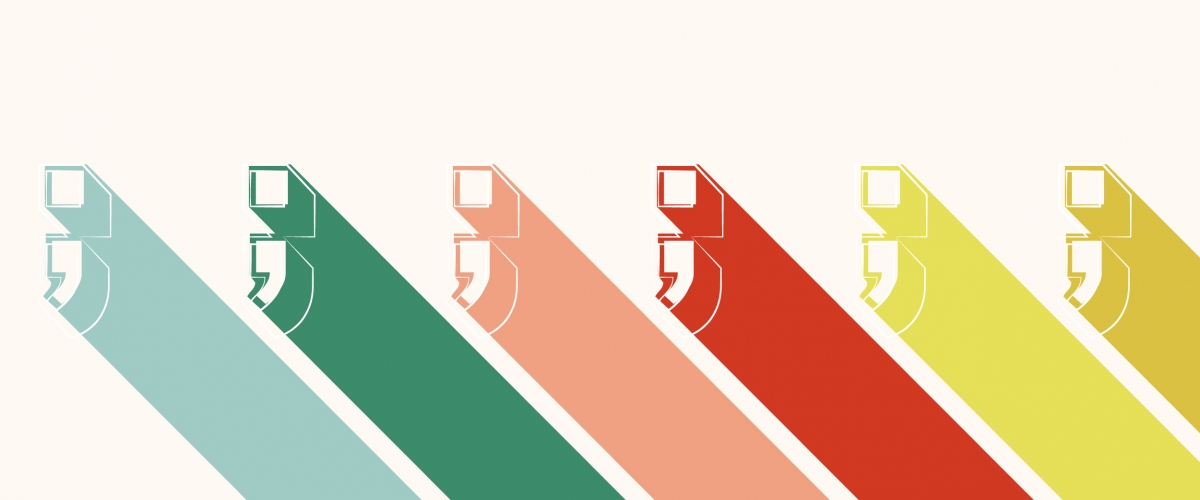 The holidays can be hard (and talking about mental health can be too)
Dec 9, 2019
Category: P&G culture
Each December at Piper & Gold, we give a charitable gift in honor of our clients (in lieu of a holiday gift) to a cause near and dear to our hearts. In the past, we've given to the Firecracker Foundation, the ACLU, the Greater Lansing Food Bank and more great organizations. 
This holiday season, we're choosing to focus on mental health. To us, that means everything from managing intrusive family members to facing the difficult truth about suicide rates to the difficulties of holiday financial management. And there are SO many local, regional and national organizations that do good work to de-stigmatize mental health conversations and support individuals who have been negatively impacted by mental illness and suicide. 
This year, we'll not only be donating to Project Semicolon, but we'll be amplifying other amazing organizations doing work in this arena.
We aren't licensed therapists, nor are we able to answer your aunt's favorite question, "Why are you still single?" But we're going to share the resources and advice from clinical and mental health experts that has helped our team through the busiest time of the year. Anything from apps and other online resources that can help manage your stress levels, to the organizations that we think are worthy of your donation — if you can spare it. 
We're also making an effort to be careful and cautious as we talk about mental health resources, to ensure we do not minimize the important role of medical professionals and clinical treatment, by simply preaching "self-care" or getting more exercise. We know first-hand mental illness is a spectrum.
We work in a high-anxiety industry within a high-anxiety world, and we're moving into a high-anxiety season for many.
We know we may not be perfect in how we approach the topic, but we hope as we exit 2019 and enter into a new decade we can bring community awareness to a much-needed conversation.