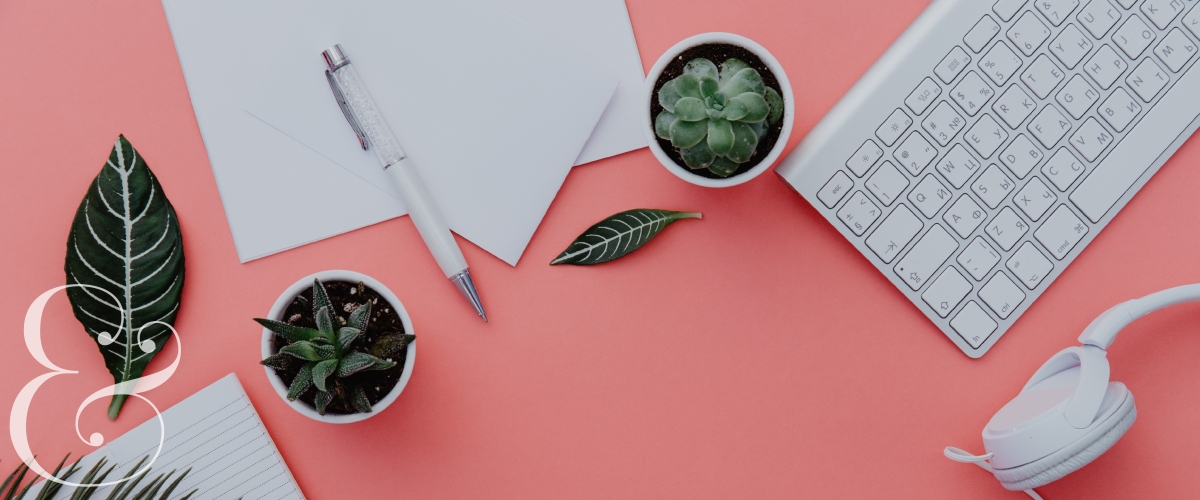 Leading effective meetings: It's all in the preparation
Mar 25, 2021
Category: PR tactics
The pandemic and resulting shift to working virtually made many people realize how difficult it can be to lead (and participate in) meetings that aren't a snoozefest. Holding everyone's attention and accounting for tech issues all while bolstering team camaraderie and trying to build relationships is … tough. Not to mention the real work, like getting through your agenda. This year left a lot of us wondering: how will we adapt and still be effective?
I can see the collective head nodding. Some of us took a mindful step back and made changes to our communication styles. Those who didn't … well, we all know what those virtual meetings felt like. 
Effectively leading any meeting presents its own challenges. And in this virtual space, most of us have had a year or more to make tweaks that work for us and our teams. Now that we're faced with a light at the end of the tunnel and, for some of us, concrete return-to-work plans, we can use what we've learned in the virtual space to continue to be more effective in person.
I'm confident in my meeting-leading abilities because I put the work and research in to create productive conversations. Spoiler alert: your team or meeting audience will know if you haven't. Don't be that person.
Think about what an effective or ineffective meeting looks like for you and your organization. Lengthy oratories? Concise recaps? Humor? It's not a one-size-fits all approach. You know what will work with your team. Use that as your foundation.
It's also important to remember everyone has a role in a meeting. No one should be a passive listener. In the virtual space, lack of a defined role can lead to open tabs, social media scrolling and a general tuning out. 
What can you do to be more effective? 
Set yourself up for success by doing some pre-meeting work. Here's what that could look like: 
Review your goals and the agenda. Anticipate questions and have the answers.

Assign team members roles. Preparation equals confidence. Designate a notetaker, for example, or switch up your meeting leader. No one wants to hear the same person talk for 30 minutes. Trust me.

Be mindful of the meeting size and time limit. Does that meeting really need to be two hours? We've all seen the meme about a meeting that could have been an email. Avoid that.

Check and double check your technology. Have a backup plan. 

Communicate your agenda, timeframe and expectations to everyone involved at least 24 hours in advance. Be courteous about over-communicating any day-of expectations.
Owning the big meeting 
Remember, effective meetings are all about pushing ideas forward, building relationships and listening. Here are a few things to keep in mind on the day of your meeting:
Open the conversation with confidence. That confidence will come from preparation.

Make introductions when necessary, tell folx what they can expect and what's expected of them. Communicate expectations by going over the actions and deliverables. Make a final decision? Come to a consensus to move forward? You set the stage for the action you're taking. HINT: If there's no action to take immediately, your meeting can be an email.

Avoid one-sided conversations. If it's been five minutes and you're still speaking, pause and allow another person to contribute.

Read the room. It's helpful to be able to sense if someone has something else on their mind. 

Remain flexible. You might not cover the entire agenda, and that's OK.

Watch the clock so you are being mindful of everyone's time and the pace of the conversation. HINT: assign that task to someone else.

Clearly identify decisions and action steps. HINT: have a notetaker do this during the meeting in real time.

Recap the meeting a few minutes before ending. Summarize what you accomplished and action steps.

Remember to thank everyone for their time. Relationship building and respect matter.

Follow up within a reasonable timeframe (do not exceed 24-48 hours) and assign any action items to team members so no one forgets your to-dos. 
And, lastly, use this Fast Company video as a reference for reading between the lines.
Go forth and lead successful meetings. Everyone wins when a meeting is engaging, entertaining and succinct.