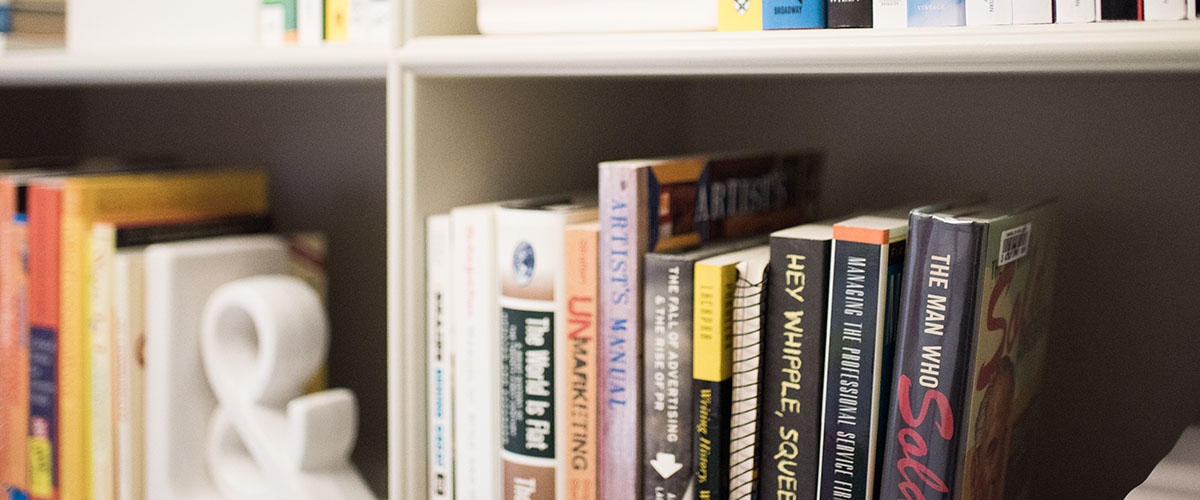 The many hats of a PR pro
Jun 21, 2017
Category: P&G culture
What does a public relations professional do?
I get this question all the time, and sometimes I still doubt whether my friends and family actually understand what I do. It's no secret our profession gets a bad reputation, but we're so much more than event planners, spokespeople and social media gurus.
The truth is, my job allows me to not just look through a doorway into another profession, it allows me to step through and become a part of that work.
I've been at Piper & Gold Public Relations just over a year, and in that time, I've gotten to sit at the table with urban planners and economic developers, physicians and surgeons, educators and artists and, my personal favorites, librarians and journalists -- each profession testing my skills as a communicator.
With each industry, there's a different audience and a different preferred mode of communication. We're constantly shifting our skill sets to cater to each challenge presented by our clients. It's not enough to regurgitate the information our clients are already sharing. It's about asking the why behind their goals, understanding the audiences we're trying to reach and finding the channels and writing the words to speak directly to them.
But not only has each PR hat I've worn affected me as a professional, it's also made an impact on me as a person.
I can't look at a streetscape, or even a sidewalk, without thinking of the thought process and discussion that went into the decision to place it there – on that particular street and in front of that particular building. And the same can be said for every time I hear of a new resource available for educators or see a foreclosed home in a neighborhood.
I get to know the stories behind city-wide initiatives and hear directly from those who want to make our region great, and it's my job to communicate that to others. So while that may make my job difficult to explain, I'm more than happy to try.
I'd love to share how that long vacant home in your neighborhood was removed by the Ingham County Land Bank to reduce blight. Or communicate the type of cityscape Lansing residents want in their neighborhoods so urban planners can make it happen. Or even share the story of refugees living in Lansing who are doing all they can to leave a positive mark on this region.
Bottom line? I love what I do. We at P&G love what we do. And every day we get to live in someone else's world and tell their story. Veronica said it best in her post, Story is the heart of it.
We don't just write, talk or post about these professions, we live them.
Photo by Natalie Nicole Photography.