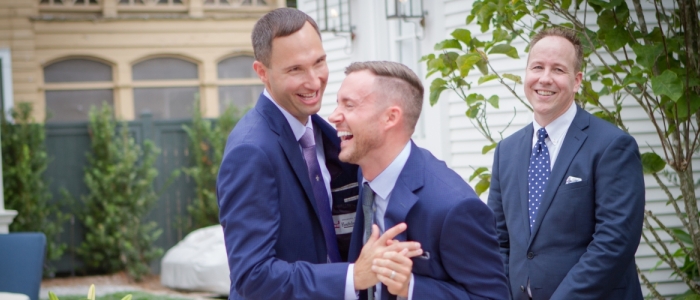 A note from P&G: One of the things we've learned as allies is that when you have the opportunity to amplify the voice of those marginalized, you do it. Today, we are so honored to continue the Pride conversation by ...
Read More >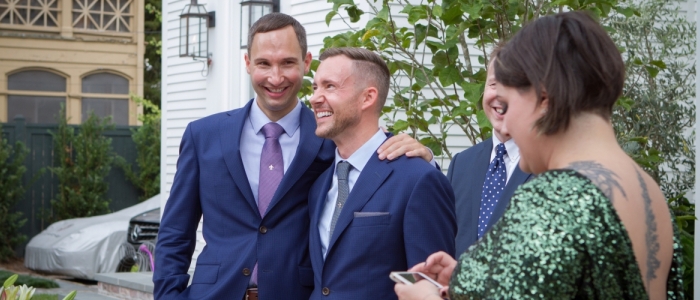 My divorce was finalized on one of those perfect June mornings in 2009.
Read More >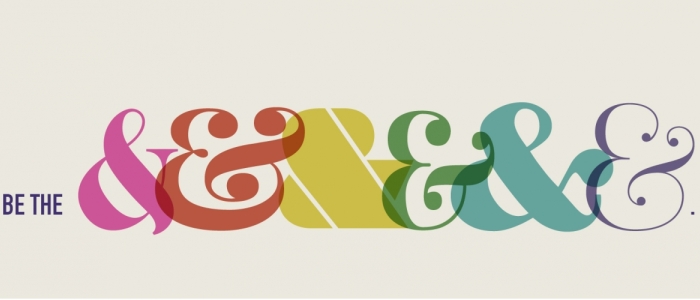 I like to think of myself as a work in progress. I hope we all are.
Read More >