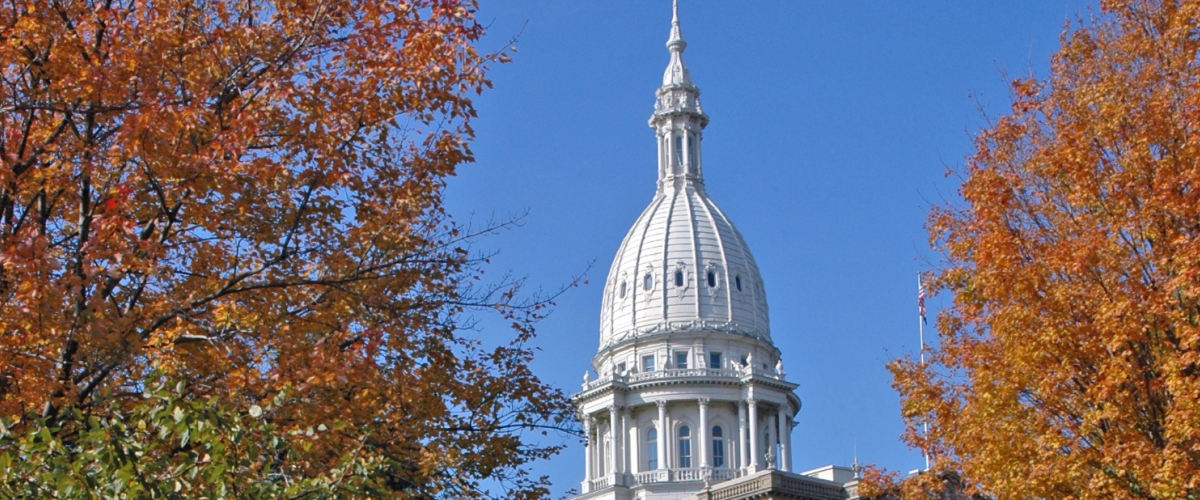 "So, you've graduated – what's next?"
Nov 10, 2016
Category: What's new
After graduating from Michigan State University in May, I felt like the world was in the palm of my hand. My future was suddenly brimming with opportunities and I was eager to start a new chapter. I knew I'd be facing a new set of challenges post-grad, but I wasn't prepared for one in particular.
I didn't expect to find myself having to justify my decision to work in Lansing.
The typical "Did you get a job?" and "Where to next?" questions didn't give me grief, as I was fortunate enough to have answers, but people's reaction to my response that I'd be staying in Lansing was always surprise — and less than enthusiastic.
It has almost become expected that a graduate will move away to a big city and land their dream job after graduation in order to be viewed as successful or worthy of an exciting experience. Meanwhile, I was explaining that I would be planted in my hometown.
During my time at MSU, I was given the opportunity to experience life outside the capital city. I traveled to New York City and Beijing, China. I loved every moment of my travels, and I completely understand my generation's desire to move somewhere new.
What I don't understand is why choosing to start your new career in the city you're from — particularly Lansing — is looked on negatively. I considered packing up and moving to the Big Apple after graduation, but when I decided I wasn't ready to make the jump, Lansing was there for me, and I was eager to give back to the city that's given me so much.
Lansing has been my family's home for decades. It's the city I grew up in and where I received 16 years of education. It's the city that provided me a handful of jobs, and it's where I learned the meaning of work. Lansing is where I was taught compassion through volunteering at Sparrow Hospital, creativity through my membership with the Mid-Michigan Creative Alliance and a sense of belonging through the multiple networking events the city hosts.
Today, I work in an innovative and thriving public relations agency just 1.7 miles from the hospital I was born in 22 years ago. There are memories, family members, friendly faces and pieces of my story all over this town.
Instead of being ashamed I haven't left the comfort of my hometown for something seemingly more adventurous, I'll explain with pride that I have chosen to be part of this incredible community. I may not have strayed very far, but I love what I do, I love where I am, I love the people who surround me and I #lovelansing.
This post was originally published on the Lansing 5:01 blog.