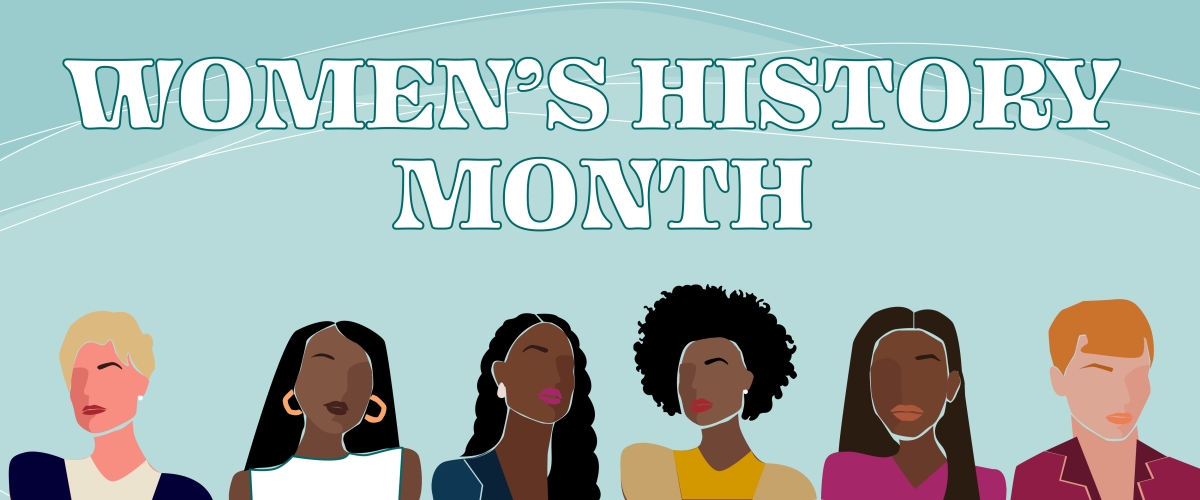 Women's History Month: Celebrating prominent women in PR history
Mar 18, 2021
Category: P&G culture
March is Women's History Month — a time to celebrate women while reflecting on those who fought and continue to fight for equality. As a woman-owned public relations agency, Women's History Month is especially important to P&G. We work alongside powerful, inspiring, influential women every day — both on our team and with our clients. 
The field of public relations is defined by women; according to a study in Public Relations Review, women make up 75% of PR jobs. Despite this overwhelming majority, PR still has a long way to go, as women only make up 20% of senior leadership positions. 
Each Wednesday this month, we're highlighting influential women in PR history on our social media channels. This blog is dedicated to those influential women and their stories. 
Betsy Plank
Betsy Plank was the first woman to be president of the Public Relations Society of America in 1973. In addition to her many personal accomplishments, Plank devoted much of her time to advancing public relations education, consistently and passionately advocating for the profession's students. To learn more about Plank's life and legacy, check out The Plank Center's website.
Hold the PRess
Hold the PRess is an initiative founded by four Black women — Sade Ayodele, Nysah Warren, Fatou Barry and Enoma Owens — who are pushing the PR industry to be more transparent and proactive about diversity, equity and inclusion. Hold the PRess calls for action, accountability and transparency in the public relations and communications industry.
Last summer, Hold the PRess merged with 600 & Rising, a nonprofit that advocates for Black advertising employees. The two organizations are joining forces to elevate equity and inclusion for Black people in marketing, public relations and beyond. Visit their website to learn more.
Marilyn Laurie
Marilyn Laurie was one of the co-founders of Earth Day, and by 1987 she was the first woman at AT&T to join their executive committee. She battled systemic and casual sexism throughout her career, becoming the first female chief communications officer of a Fortune 10 company. You can read this PRsay article to learn more. 
Biden-Harris administration's communications team
The Biden-Harris administration's communications team made history as the first all-women White House communications team. The women on the communication team wield diverse skills and expertise, from industry leadership to campaign experience. Check out the PRWeekUS article on the powerful women taking on some of the top communication roles in our country.
These are just a few of the women who have shaped the public relations industry. This month, we encourage you to seek out voices and stories excluded from traditional history lessons, yet have a lasting impact on our professions, communities and histories.