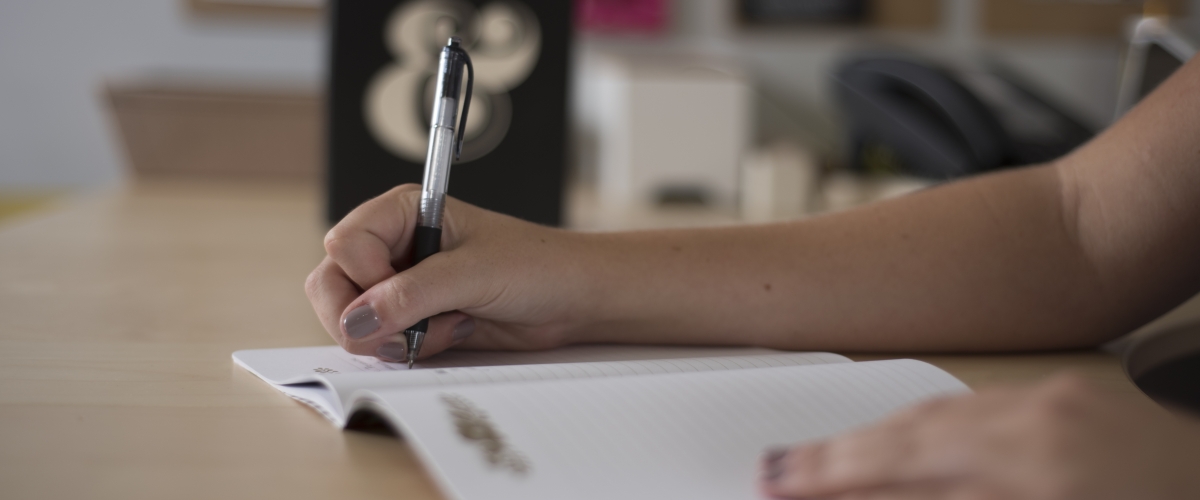 It's no secret public relations pros need to be great writers. But just because you're a good writer doesn't necessarily mean you'll be a PR star.
Here are three traits (which also happen to be the foundation of our #Truths) a PR pro needs to excel in our field:
Listen harder. Being a stellar listener is one of the most important aspects of our day-to-day jobs. Between every phone call, email or face-to-face convo, we listen to what our clients say – and don't say. We watch nonverbal cues like body movements, tone and facial expresses to get at the heart of the story. We turn what we hear into content that resonates with our audiences and makes an impact.
Story is at the heart of it. This is where being a good listener really comes into play. We listen to our clients talk fiercely and passionately about the work they do and the people they help each and every day. PR pros must strategize on the best way to tell these stories to deliver a creative, engaging and heartwarming messages while communicating their impact in the community.
There is always room to improve. Even the crème de la crème of PR pros has room to improve. Something can always be done just a bit differently to make the outcome that much better. That's why it is so important for PR pros to be able to take constructive criticism, and implement the feedback you get from colleagues and clients alike into your work.
What traits are essential for you as a PR pro? Sound off in the comments!