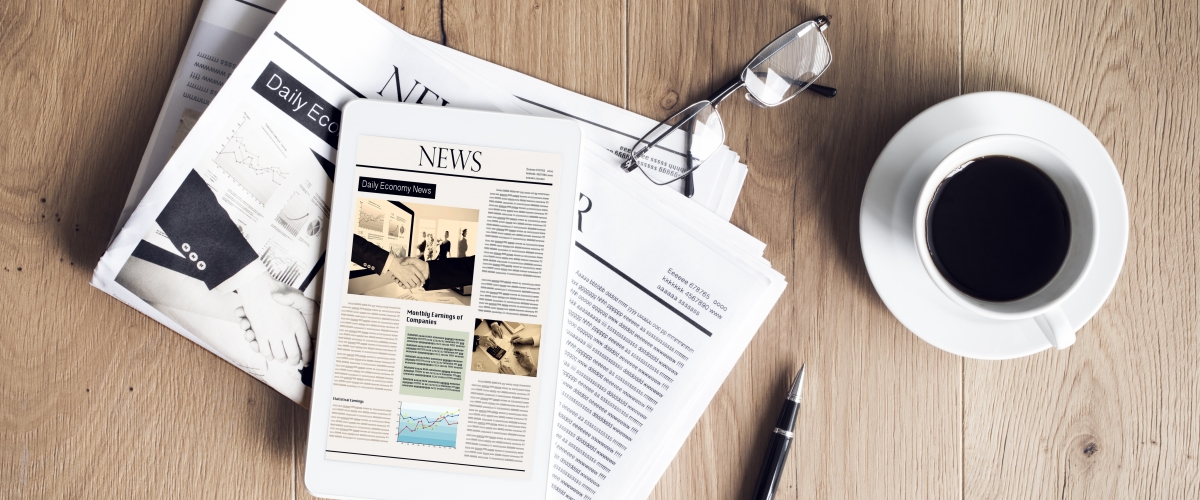 The best news outlets for millennials: Because busy college students still need to know what's up
Jul 25, 2018
Category: PR tactics
Services: Digital Media
In public relations, it's important to be up-to-date on the important things happening in the world around you. A key part of what we do is monitor the news and position our clients accordingly as experts in their fields. 
Researching and understanding what the hot topics of the day are and making sure we're involving the appropriate people in the conversation is a crucial component of our job.   
But as a millennial and college student, I don't have a lot of time and, let's face it, I don't have a very long attention span either. 
Here are four millennial-friendly news sources to check out and incorporate into your daily routine to stay informed: 
1. The Skimm 
 Medium: Email  
What it is: This is a free subscription to a daily email that arrives in your inbox around 6 a.m. Monday through Friday. It provides a brief overview of important issues that happened in the world the day before.  
2. The Daily  
 Medium: Podcast 
What it is: These are 20-minute episodes, delivered five days a week and based on interviews with New York Times journalists. They summarize and comment on major news stories.  
3. Vox's The Big Idea 
 Medium: Web 
What it is: These articles call on experts to discuss not only their viewpoints but their understanding of their fields. You get outside contributors' opinions and analysis of the most important issues in politics, science and culture. 
4. Flipboard 
 Medium: App 
What it is: This app repackages content from the web and social networks in digital magazine form. It gives you control over what news sources are included in each faux-publication. Essentially, you can use the app to create your dream magazine. 
Claire Barkholz
Student Strategist