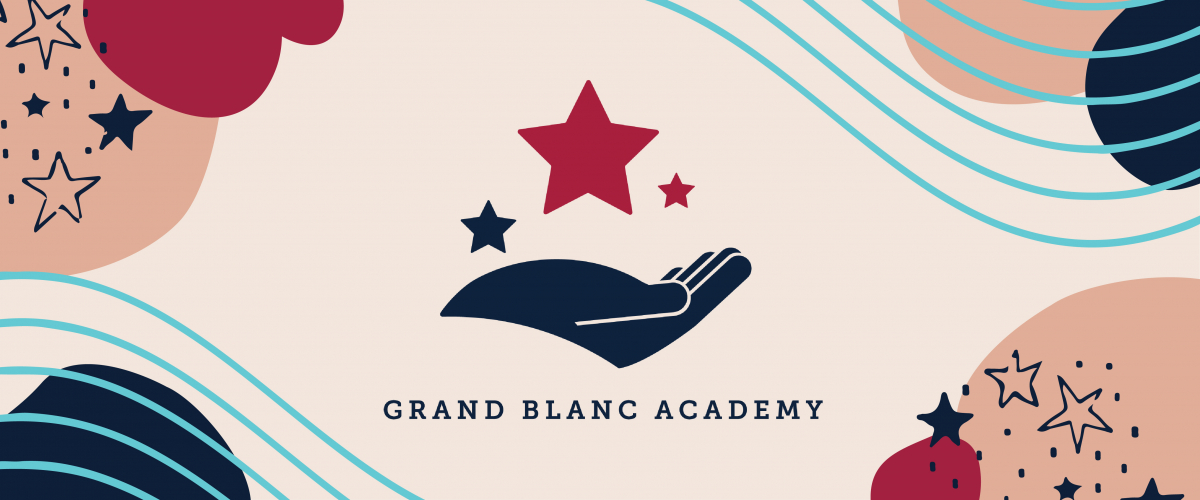 Beyond the Bling is a blog series sharing a look inside our award-winning work. As part of our #EmpoweringEducation theme this month, we're looking back at a brand refresh for one of our educational clients, Grand Blanc Academy (GBA). GBA is a K-8 public charter school in Grand Blanc, near Flint. 
Piper & Gold worked with GBA on enrollment support during the summer of 2018, and we loved working with them so much — and wanted to see them improve — we suggested a brand refresh. The purpose of the refresh was to build GBA's reputation in Grand Blanc and the  greater Flint communities. In the past, GBA faced unfavorable news coverage paired with an affluent community's racial biases and negative stereotypes of children who look different than their own. To help tell the real story of GBA and move past those stereotypes, we developed new brand elements including a new logo, tagline and messaging. 
Client: Grand Blanc Academy
Project: Brand Refresh
Awards:
Snapshot:
GBA does many great things to support their students and families and the surrounding community. But they were lacking many essential tools to properly share their story. Our mission with the brand refresh was to elevate their external communications efforts and draw attention to all the great work they do. 
After performing an audit to measure the current GBA brand and identity, we had a better understanding of GBA's position in the community, and their mission and values. 
We took common keywords and tag lines they often used to create a new tagline: "Supporting community, growing success." The tagline expresses how important the community and its families are to GBA. GBA wants to fully support their students and families as they pursue an education. GBA believes in success created from a great team of those who care, and they want students and families to strive for and achieve success.

 
Next on our list was the logo and color palette. The GBA mascot is the "All-Stars and we wanted to keep that the same while elevating  the imagery. We developed four distinct logos for GPA to choose from. Ultimately, the GBA team selected three stars rising from the hand.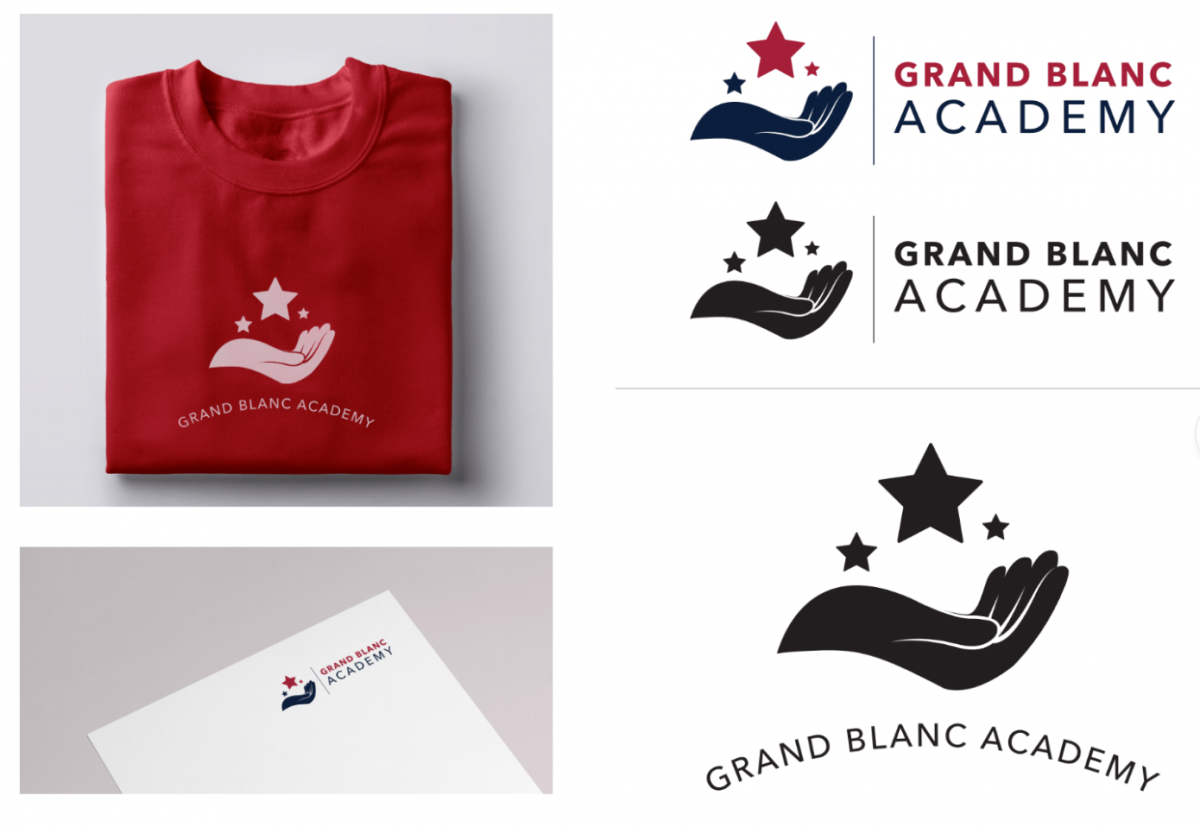 Additionally, we developed a color palette that expanded on their existing colors — red and navy blue — and added in two lighter blues and a pink as secondary colors to add some variety and fun to ads, flyers and all other GBA collateral. 
The GBA Brand Refresh wasn't a complete rebrand, and this was intentional. GBA already had great foundational visuals, colors and values, but these designs are meant to clarify and further amplify the great work GBA does. On top of the visual updates we implemented, the last — and probably the most important — element of the rebrand was a collection of reputation improvement strategies. 
Reputation management is complex and deep, but it's so important, and we wanted the new brand strategy to grow positive media relations opportunities for GBA. That included: 
Grow and further develop a media list and media partnerships including tours and get-to-know-GBA meetings.
Create and generate thought leadership opportunities for the principal including op-eds, guest blogs and radio interviews.
Announce and engage the community with the Disney Musicals in the Schools program.
Work with school staff to develop consistent parent and family communication methods.
We've continued to work with GBA to develop media lists, share press releases and engage the community with a Disney musical, "Aladdin Kids," right before classes ended in June. On the last day of school, GBA graduated 43 youngsters, of their largest groups of kindergartners ever.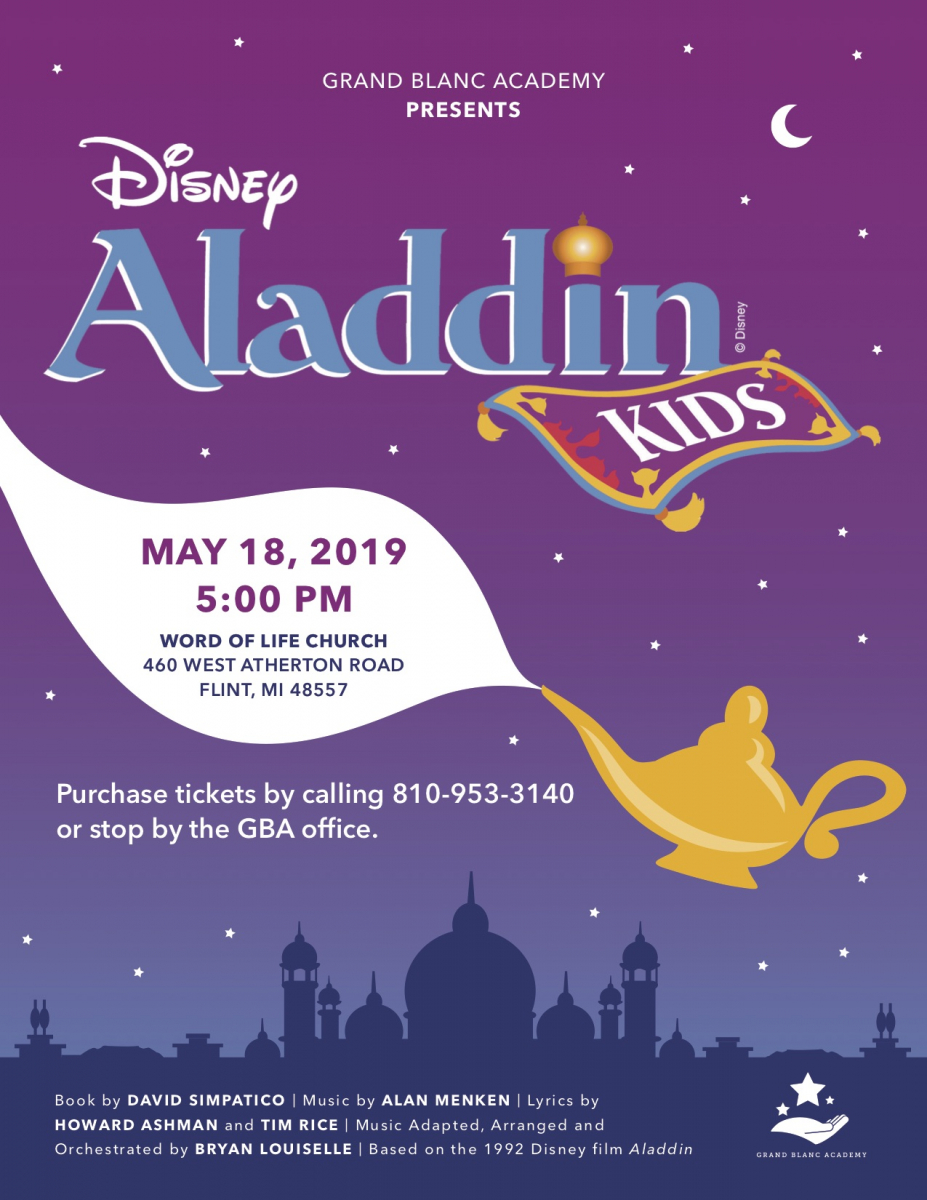 As fall approaches and school is starting back up, we're excited to continue to work with Grand Blanc Academy and see where this year takes the school and their students.