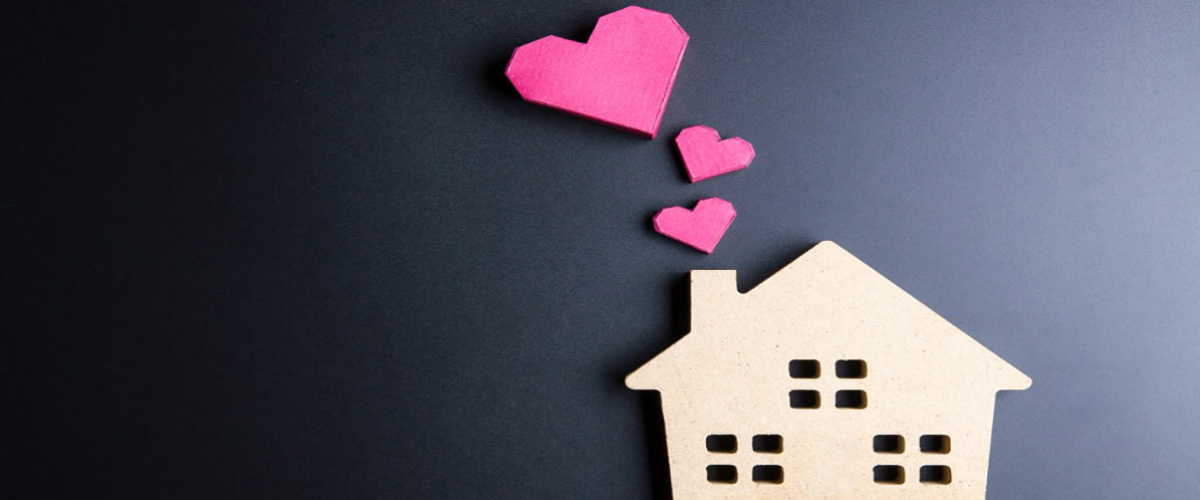 A sense of community is something that I have always been fond of. Caring for others and working together is a positive trait; whether that be personal or part of a company's vision. Feeling this way is why I was beyond excited to do big work in a small community (one of the Piper & Gold #truths) with the Ronald McDonald House of Mid-Michigan this summer.  
As a child, my elementary school regularly donated to the Ronald McDonald House, so this charity has been close to my heart since a young age. 
Over the years the RMHMM has become part of the P&G family – seeing each other through event planning and community outreach. This summer we assisted in planning the Golf for the House fundraiser, and are extremely proud of the final result. And the hours of planning and teamwork that went into the event made it that much better. 
By building relationships with those involved with the RMHMM, including those benefitted by the charity, we were able to truly build a home from top to bottom starting the day we first drafted a social media schedule to the final list of participants. 
One of the critical first steps in the planning process was reaching out to local companies and organizations to sponsor or donate to the silent auction. Staying in touch with those who shared gifts with us for the event was another key step in maintaining an inventory that our golfers would love.  
By regularly communicating with those at RMHMM and working together as a team at Piper & Gold we are able to say that Golf for the House was a hit. We enjoyed our time spent leading up to the event as well as the time we were able to spend at the fundraiser in late July.  
In the end, Golf for the House raised over $43,000 to benefit those in need at the RMHMM. We are incredibly thankful for the golfers and sponsors that joined in on the fun -- the sunny skies and 70 degree weather didn't hurt either.  
By keeping families close through the RMHMM, we were able to successfully put on one of our most treasured client events yet. 
Claire McIntyre
Student Strategist