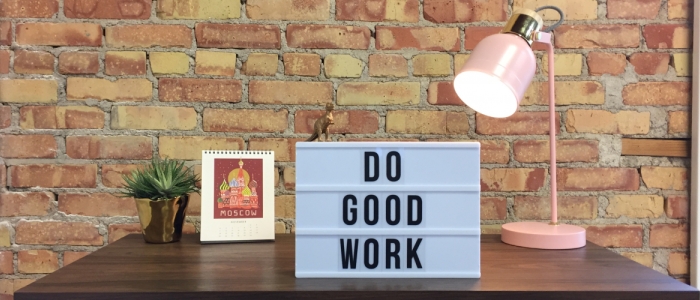 Everyone wants to make a difference with their life. Whether we realize it or not, this is what drives us or causes us to lose motivation. And it is especially true in PR.
Read More >
When I started out as a public relations student strategist, I must admit I was nervous. Prior to joining, I'd only had brief experience in the brisk pulse of agency life.
Read More >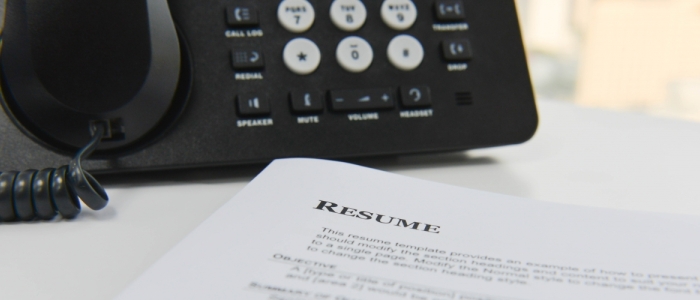 As a college student it is pounded into your head that internships are extremely important to future success – especially in public relations.
Read More >