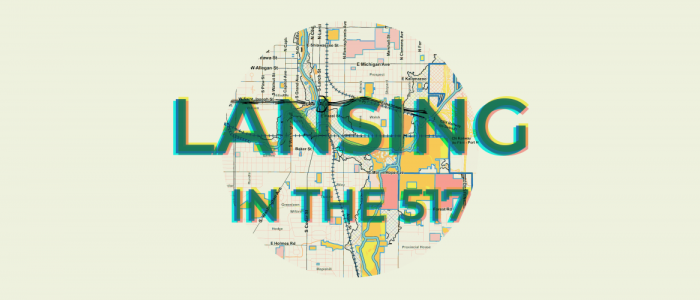 My oldest son is 3½ years old, so I hear "but whyyyyyy…?" a lot. (A LOT.)  It doesn't faze me much, honestly. Partly, because it's just another developmental stage, and mostly because he comes by it honestly. I also ask this question. A lot.
Read More >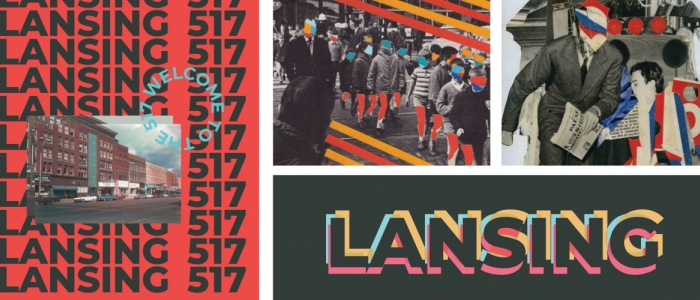 Last month, we started something new at P&G: Selecting a monthly theme for our social media and our blog.
Read More >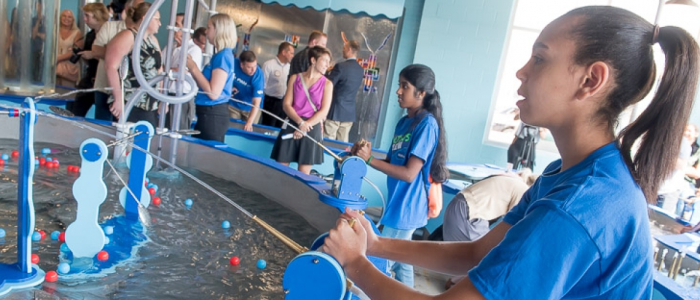 In public relations, hosting an event isn't about the food or signs or décor or even the program itself. It's about sharing the story behind the event through a common experience. with all those attending – including the media.
Read More >