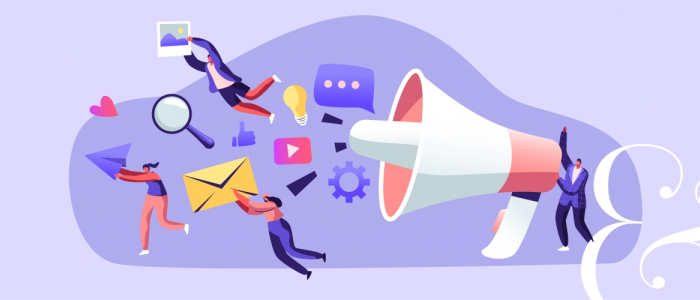 People often think of media relations as coordinating interviews with journalists, securing magazine placements, planning media events and arranging broadcast segments.
Read More >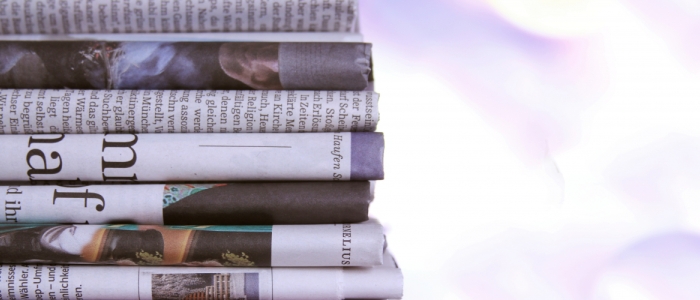 A lot of PR folks think the age of the press release has passed. But for many of us working in small and mid-sized markets, releases still have a relevant role and function if done right.
Read More >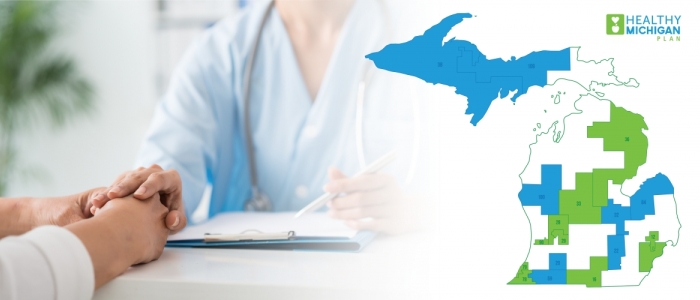 Sometimes we need to take a step back from the go, go, go and find inspiration through reflection.
Read More >