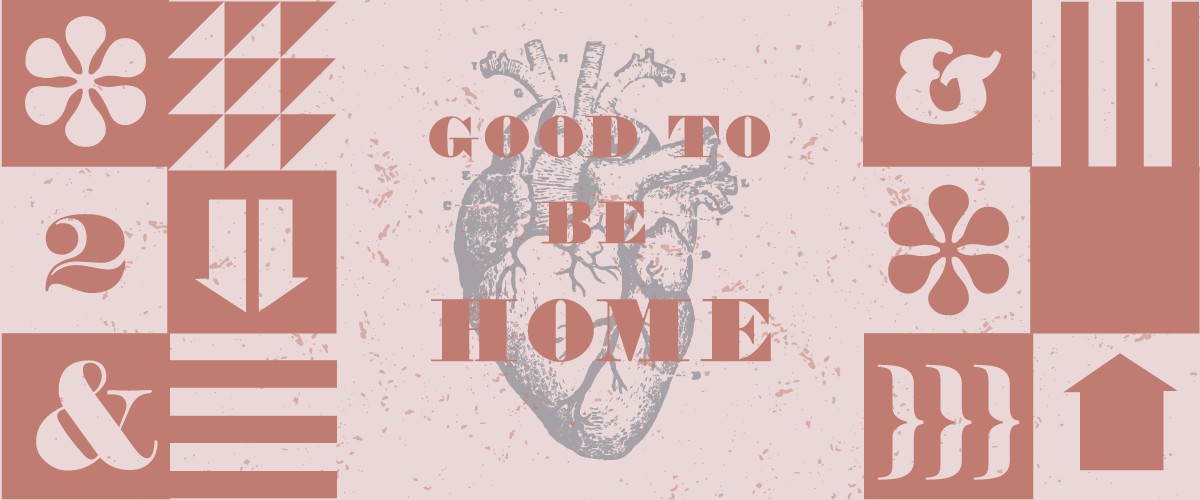 Home.
It's a complicated topic. For some, it's the only place they truly feel themselves (okay, for me... for me, it's the only place I truly feel myself). For others, it's painful for a myriad of reasons. For few, it's perfect. And I think it's safe to say that for many many people, it's complicated.
So when we started exploring "home" as a theme for our July social media, we really challenged ourselves to recognize and acknowledge the whole spectrum of home -- the different looks, feels, emotions, locations and meanings of home. The light and the dark.
The contrast.
And that's where we wound up... a home-based playground of contrast: jarring images with cliche phrases, our favorite TV homes compared with our intricate "real" homes, our clients who work on hard on painful home-related topics like fair housing and foreclosure, and our community feedback work to help people have a voice in creating a home that represents them and their values.
And we wanted the visuals to create that feeling of WTF contrast, while also weaving in another home nod -- visual inspiration drawn from the iconic House Industries.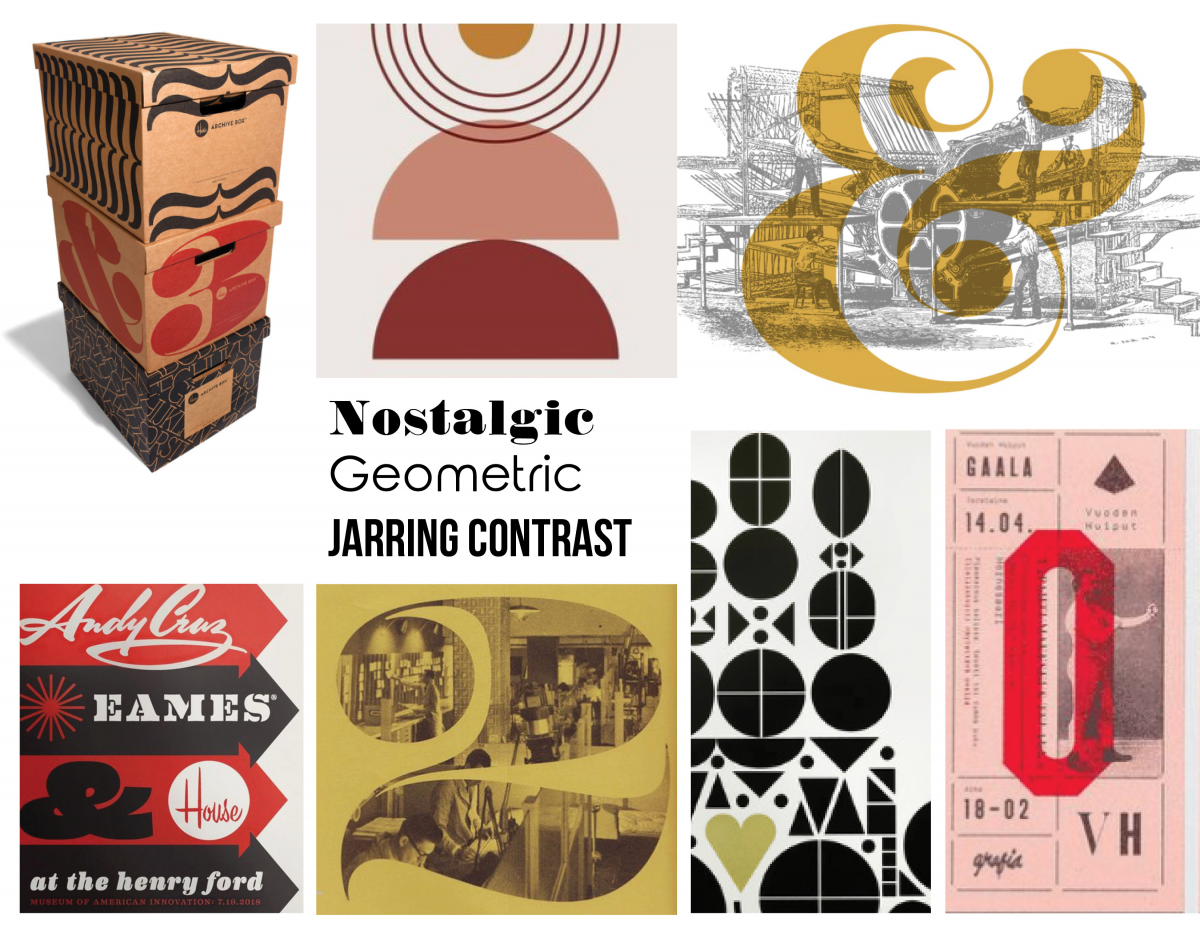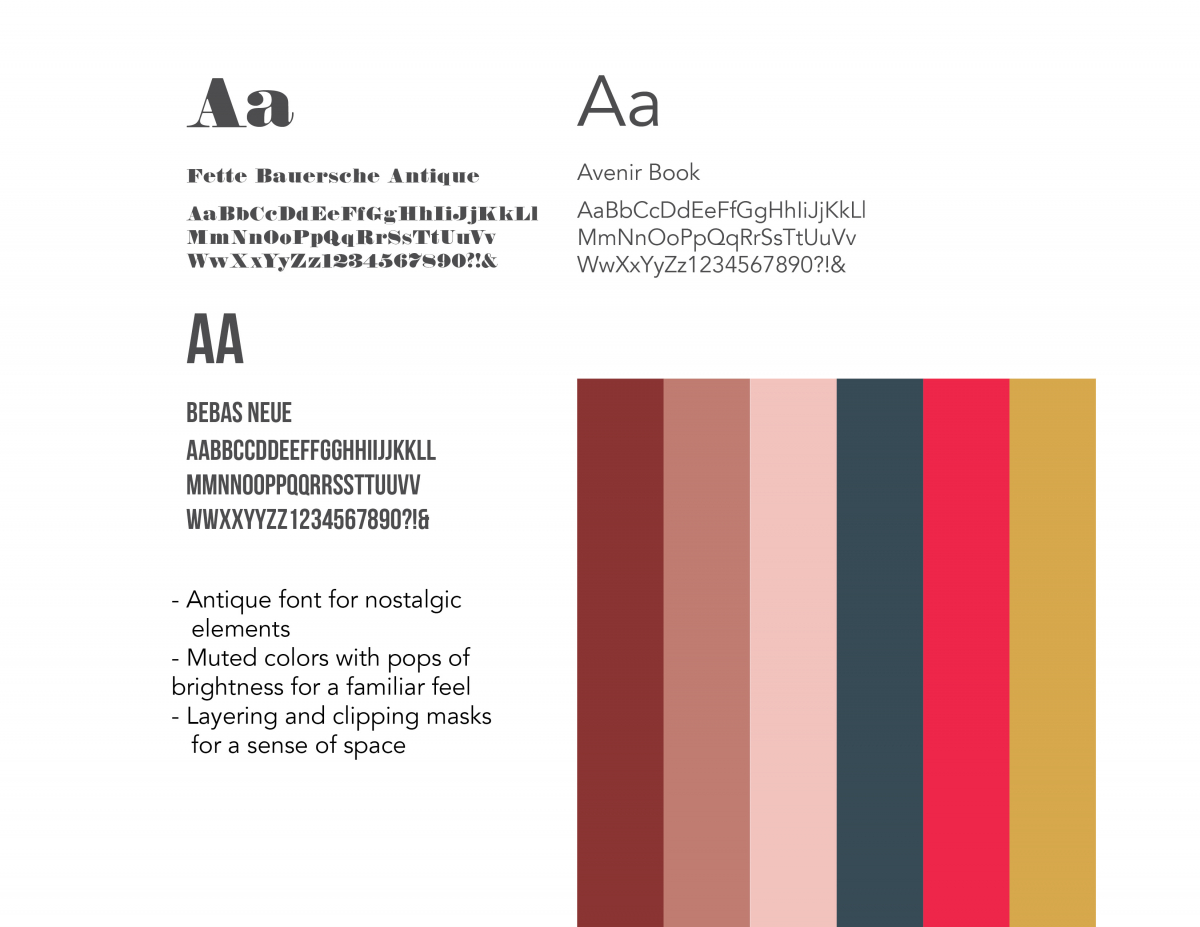 We hope you enjoy coming home with us this month, and giving us the chance to let our freak flags fly as we dive into that weird, wonderful, awful, amazing place called home.