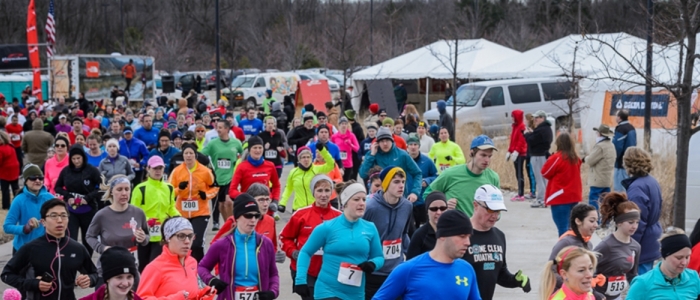 Every time you open an email or log onto a social networking site, it may seem that there is always a new event.
Read More >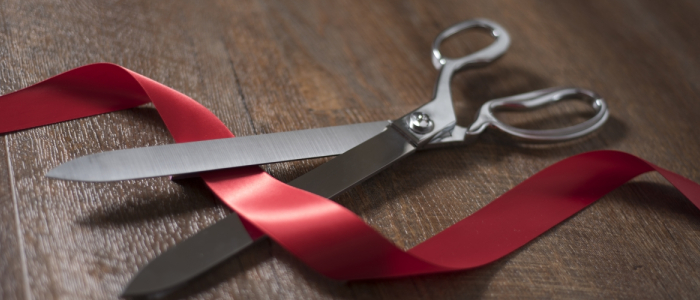 While the election has drawn more attention to getting involved in community issues, taking action has always been a priority at Piper & Gold.
Read More >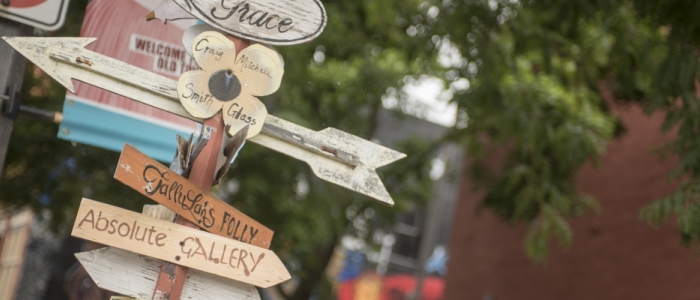 At P&G, we #lovelansing, are Pure Michigan proud and know Midwest is best.
Read More >