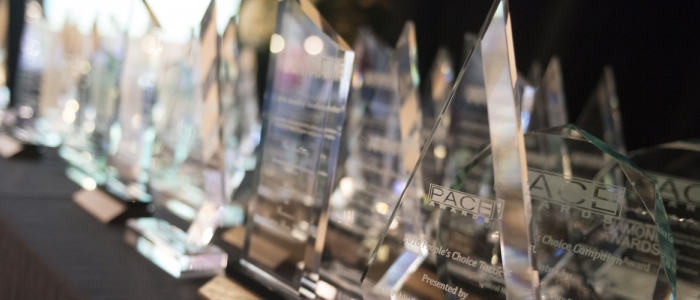 We're words people here at P&G. And yet, when it comes to talking about ourselves, we don't always do the best job of using our words.
Read More >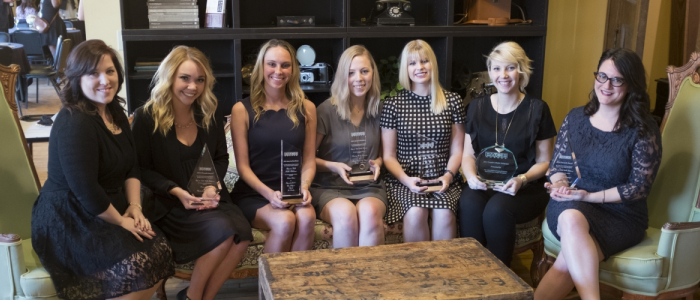 I've got to be honest. When I first sat down to write this blog post about the upcoming PACE Awards, I was experiencing a serious case of writer's block.
Read More >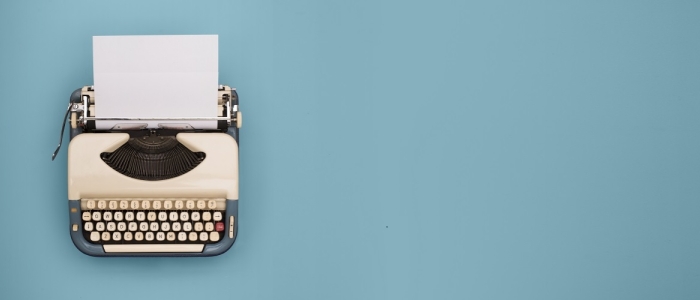 Ask any <ahem> seasoned public relations professional the most valuable thing they look for in an employee, and writing will always come up somewhere in the top.
Read More >