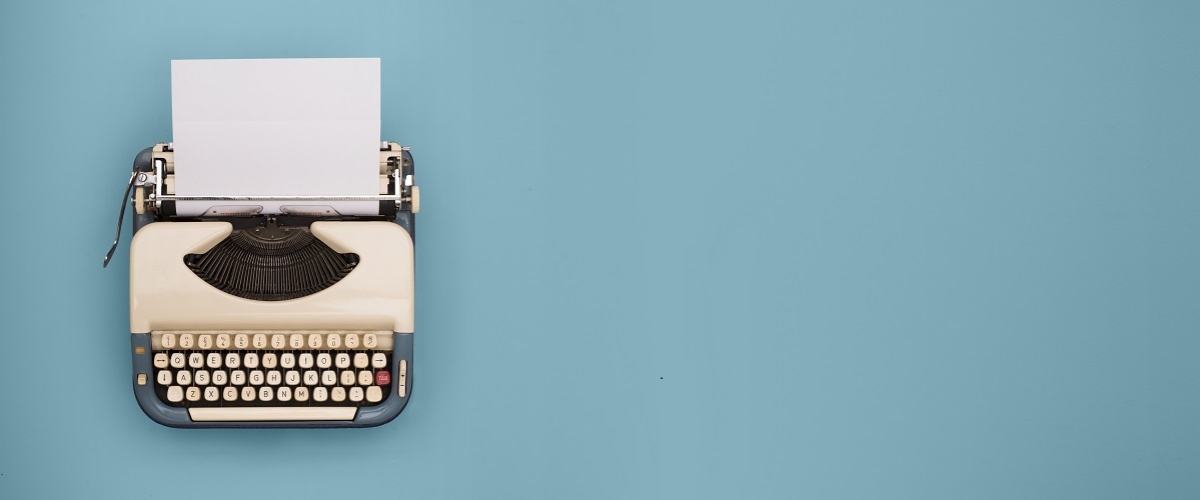 Ask any <ahem> seasoned public relations professional the most valuable thing they look for in an employee, and writing will always come up somewhere in the top.
There's a reason we look for the writers, the people who are storytellers at heart. Those stories are what make public relations different than advertising or marketing. At P&G, our brand of PR – government and public affairs PR, nonprofit communication and corporate social responsibility – is rarely about driving a transaction or centered around a product. It's about building relationships, shaping opinions and influencing behaviors. There are actions that lead to this, or actions that happen as a result of it, but the actions are the outputs, not the outcomes.
Which is why story is the heart of what we do, and writing is one of the most important public relations tactics to tell those stories. Writing still matters very much in PR.
So for this Beyond the Bling post, celebrating and sharing our awards and the accolades we've received as an agency, we're breaking down for you our award-winning feature stories, and why this kind of PR matters:
Writing is a daily fact of life in PR, and it's easy to churn it out without really putting the effort in to research and truly tell the story. But good PR writing needs to shine to make a real impact. And it doesn't hurt if we get to pick up a little PR bling along the way.