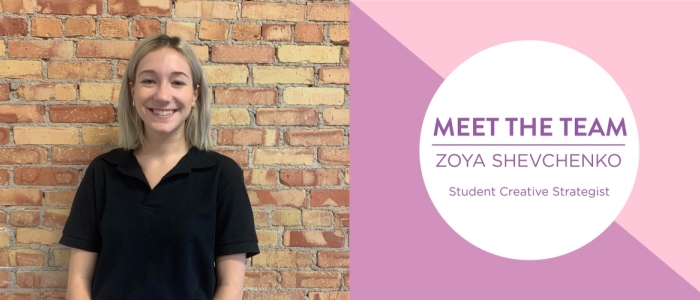 We are thrilled to welcome our newest member to the P&G fam: Zoya Shevchenko, Student Creative Strategist. 
Read More >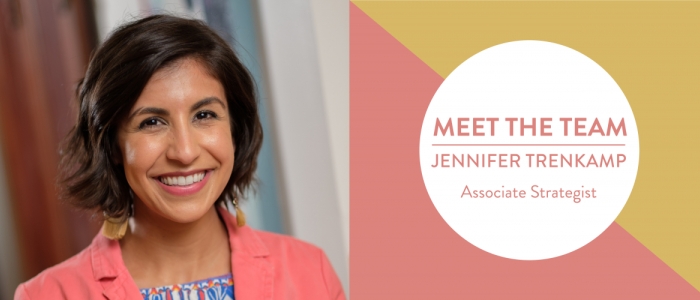 We're thrilled to welcome to the P&G family our newest team member: Jennifer Trenkamp.
Read More >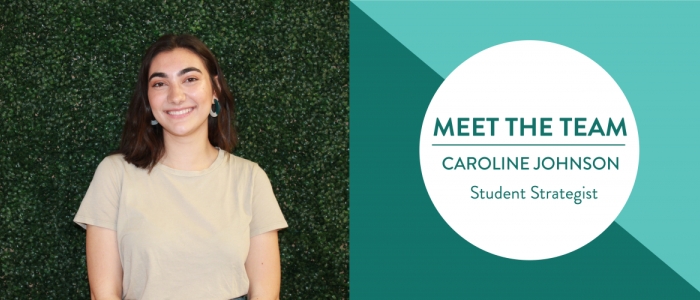 Caroline Johnson is a natural storyteller who approaches all her work with compassion. As a new student strategist at Piper & Gold Public Relations, she looks forward to making an impact in the greater Lansing community.
Read More >