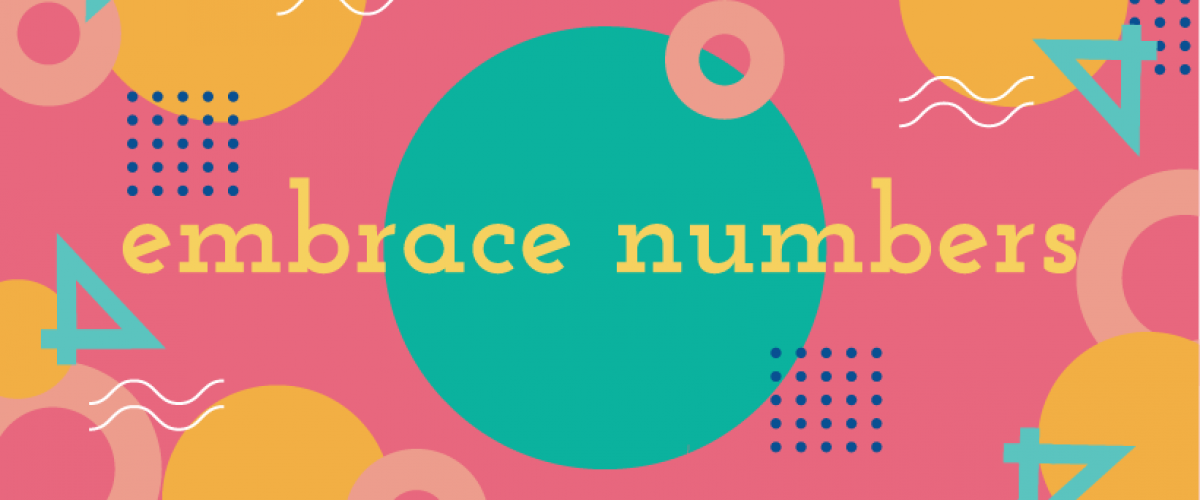 At our core, many of us in public relations are writers. And a large number of people believe this means we're not into math.
A number of years ago, a speaker at PRSA's International Conference said something that sticks with me today: We must stop saying we're not numbers people. We must stop saying we went into PR because we're bad at math.
Numbers and public relations are inextricably intertwined.
Our campaigns and strategies are rooted in research. Tactical measurement allows us to adapt and evolve our approach for maximum impact. And campaign metrics and analysis are ultimately how we prove our efficacy and ROI. 
PR is built upon math as much as it is upon the power of words.
So for the month of June, P&G will #EmbraceNumbers. We're ending the stigma of not being "numbers people" by celebrating how numbers represent and reflect our work, history and lives. And we're spending some time this month also amplifying some of the numbers and facts surrounding another significant June occurrence: Pride Month.
Our agency has always stood firm in our unwaivering support of our LGBTQ community, clients, team members, family members, friends and beyond. While the "celebration" of Pride is a complicated one, we'll continue our tradition of working to educated and amplify the significance of celebrating and supporting the LGBTQ community, contributions of LGBTQ individuals to our world and the many fights and threats still present for LGBTQ people today.
As we thought about how to visually tell the story of embracing numbers while staying true to our beloved words, we were inspired by vibrancy, geometry and merging the style of the 1970s, 80s and 90s -- a nod to some of the significant historic progress and setbacks that occurred for our nation's LGBTQ community in those decades.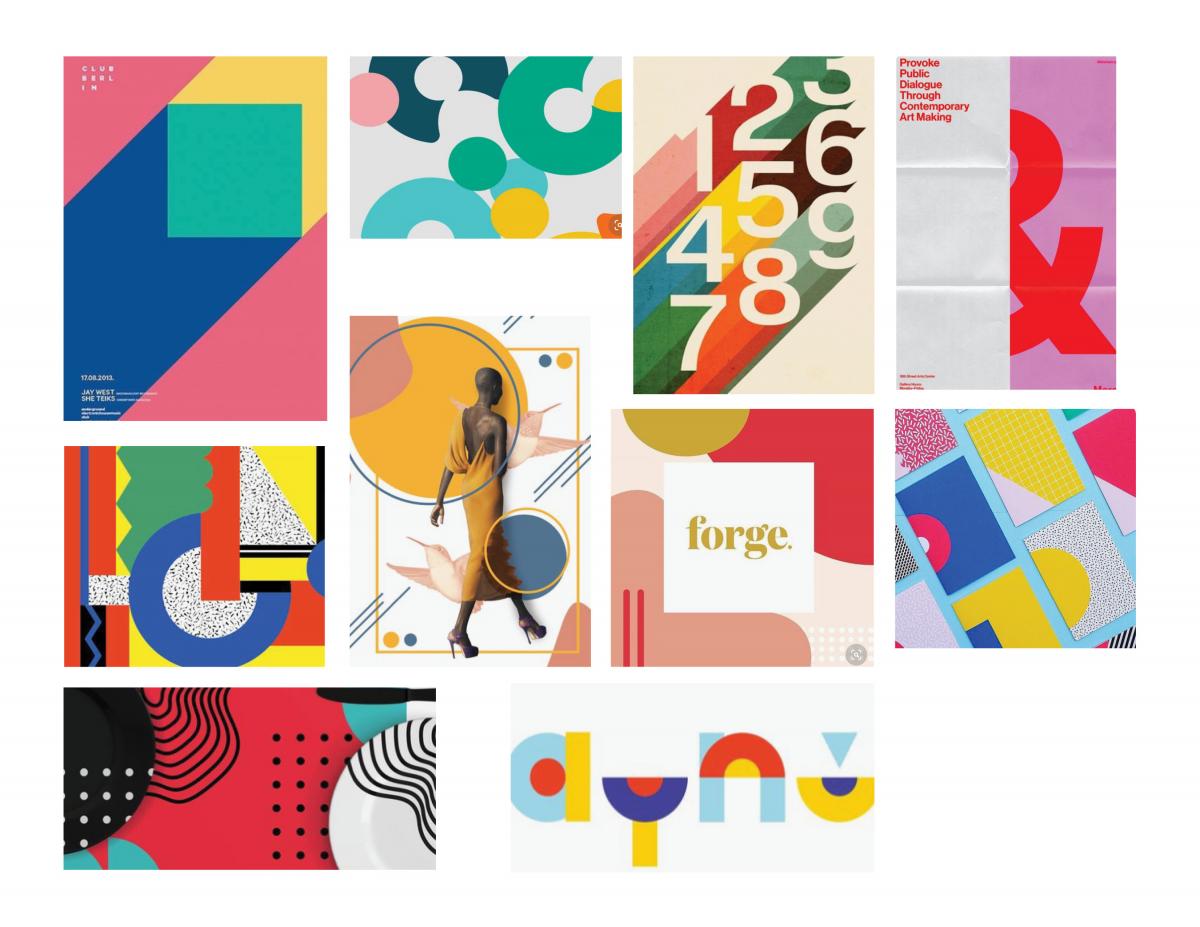 With a twist on the traditional rainbow, June's visual story is jarring, bold, complicated, hopeful, strong and uplifting.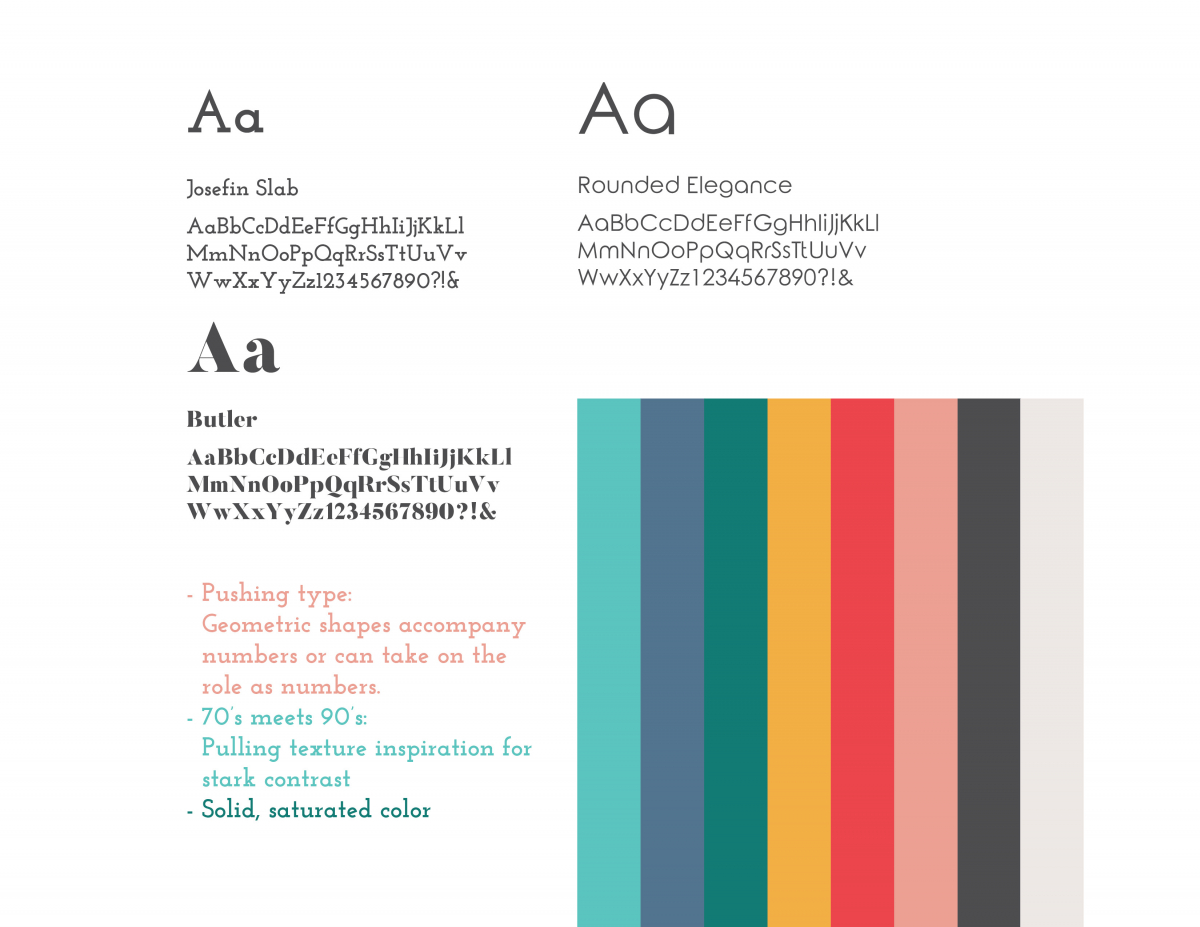 We look forward to sharing with you this month as we embrace numbers, and embrace our LGBTQ community in Michigan and beyond.