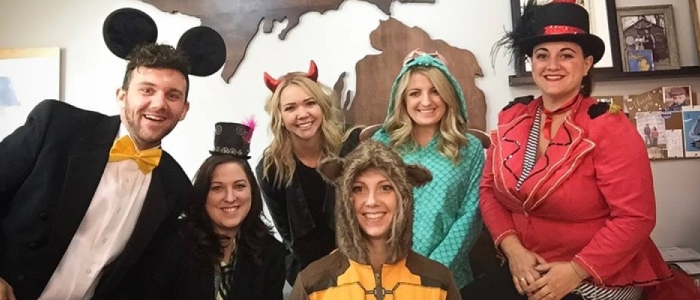 I love parties. More specifically, I love confetti (but that's another post entirely). Here at P&G, we celebrate a lot...cake for every birthday, costume contest for Halloween, donuts because it's Tuesday. We take fun pretty seriously.
Read More >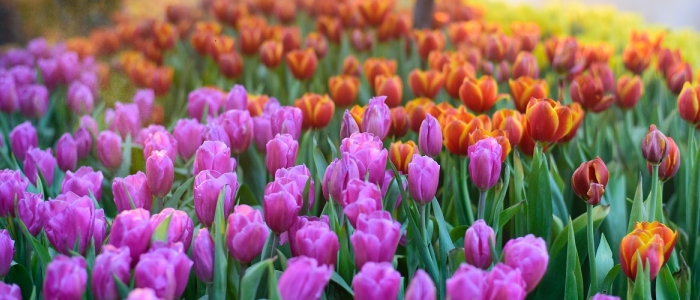 Nothing soothes me like digging in the dirt. I'm notorious for not wearing gloves when I garden because I like to feel the soil.
Read More >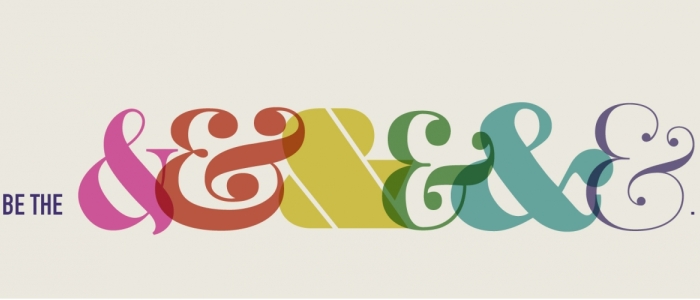 I like to think of myself as a work in progress. I hope we all are.
Read More >