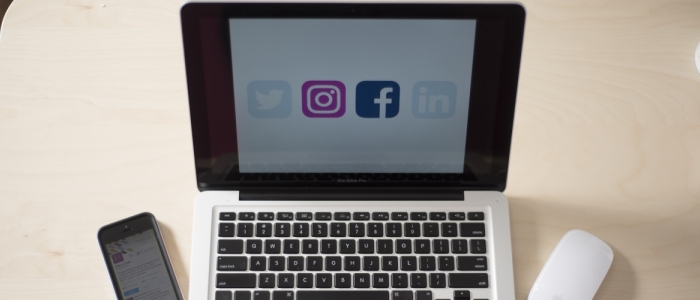 If a picture is worth a thousand words, how can you use visual tools to tell the story of your client, your business, or even yourself?
Read More >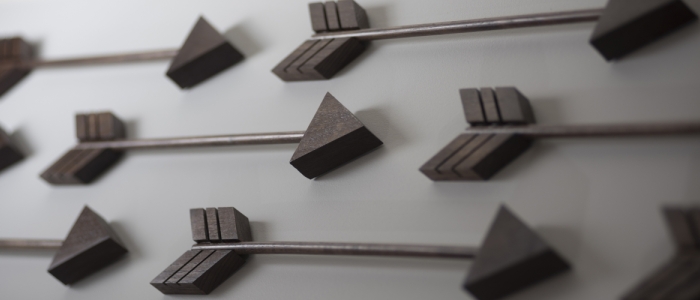 October was a busy, busy month here at the agency.
Read More >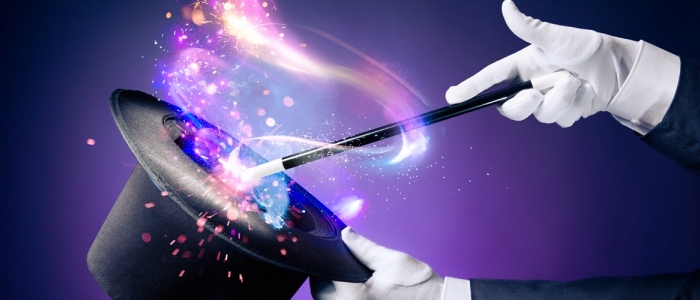 A floating table. Snow falling indoors. A flying bunny. All those are impossible! Or so it may seem. In my world, these things happen all the time. Allow me to explain…I'm an illusionist (no really, I am).
Read More >
Pages